That didn't take long: Apple has already released iOS 10.3.2 and watchOS 3.2.2 developer betas. The developer-only updates rolled out only a day after iOS 10.3 and watchOS 3.2 were released to the public.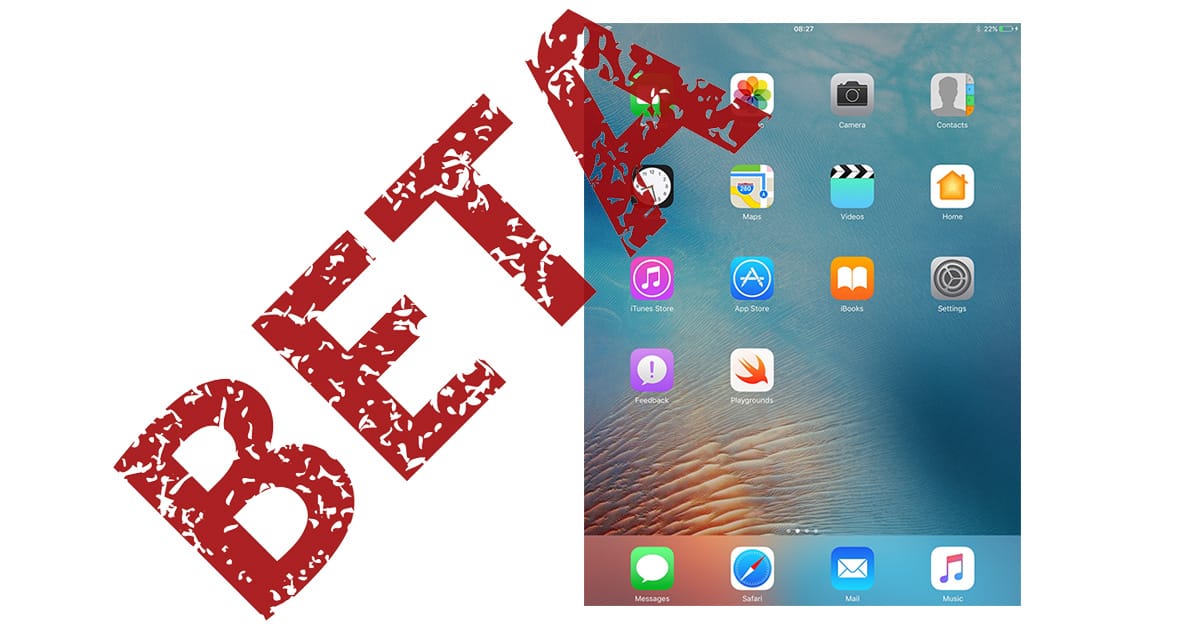 Don't look for new features because this update is about bug and security fixes. According to Apple, the update fixes SiriKit issues, improves WebKit, scales back SHA-1 certificate support for TLS, and more
Apple's pubic iOS beta typically follows the developer version by a couple days. watchOS betas, however, are available only to developers. iPhone and iPad users who want to check out the public betas can sign up at Apple's website.