In its Developer Insights series, Apple shared a video of how certain iOS developers leverage the App Store product page to encourage app downloads. The apps and games included are Concepts, Grokker, TypeShift, War Dragons, and codeSpark Academy.
App Store Product Page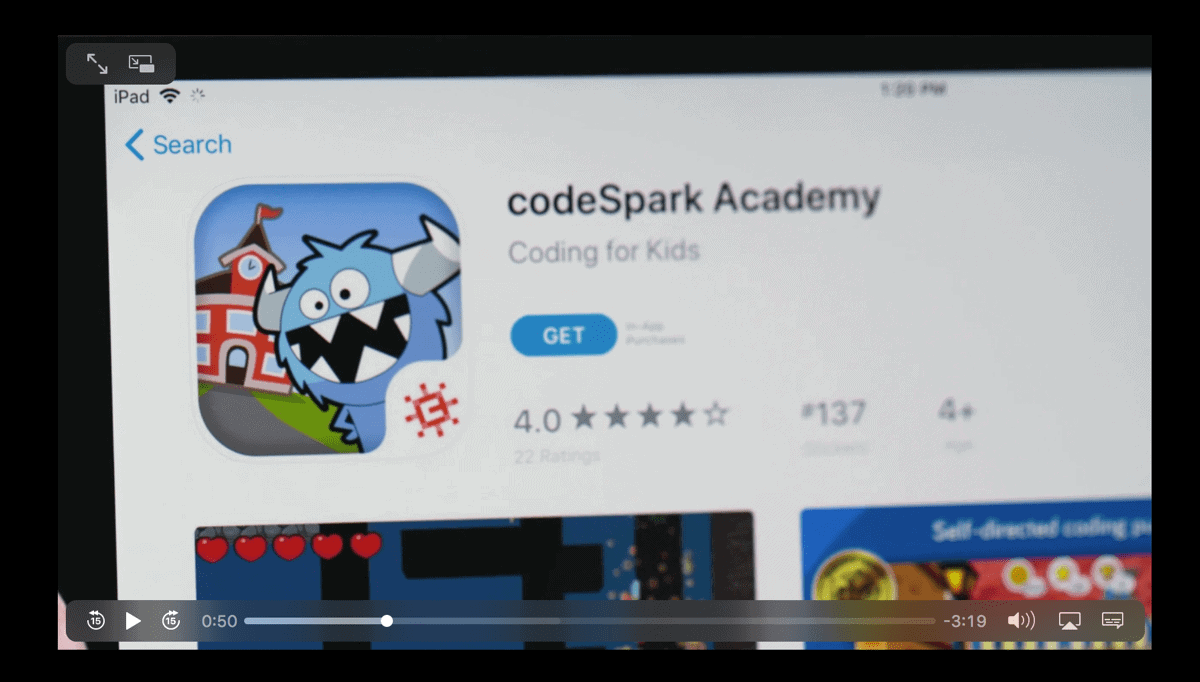 Some tips include:
Use unique app names and subtitles
Design a great app icon to communicate what it does and "garner interest"
Use app previews and screenshots, especially include a video of your app
Craft an app description and promotional text
Promote in-app purchases and make it clear where people need/want to spend money
"Keep going, keep trying, keep listening."
You can watch the video over at Apple's developer page here.