Apple is requiring developers to support the new iPad Pro, as well as the iPhone XS Max, by March 2019 (via VentureBeat)
[Apple Announces New iPad Pro with Face ID and USB-C]
Device Support
After new devices are released, Apple requires app developers to support the new devices within a certain timeframe. And the new iPad Pro and iPhone XS Max are no different. March 2019 will be the date.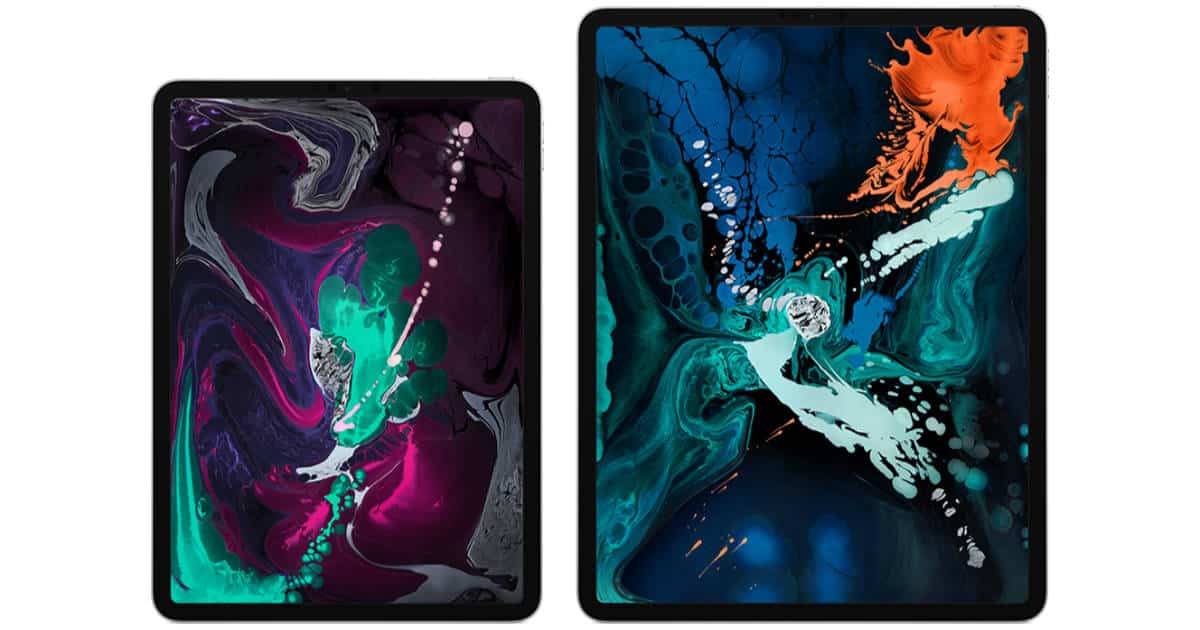 The iOS Developer page has further details, like building all new apps with the iOS 12.1 or later SDK. This includes supporting the screen of either the new iPad Pro or XS Max. Apple also recommends adding support for iOS 12 features like Siri Shortcuts, ARKit 2, and Core ML 2.
An interesting thing to note about the new 11-inch iPad is that its screen ratio is no longer 4:3. Instead, with a resolution of 2,388 by 1,668 it's a bit closer to 3:2. This is the widest aspect ratio seen on an iPad so far.