Apple has added the iPhone 5 to its list of products that are vintage in the United States and obsolete in the rest of the world.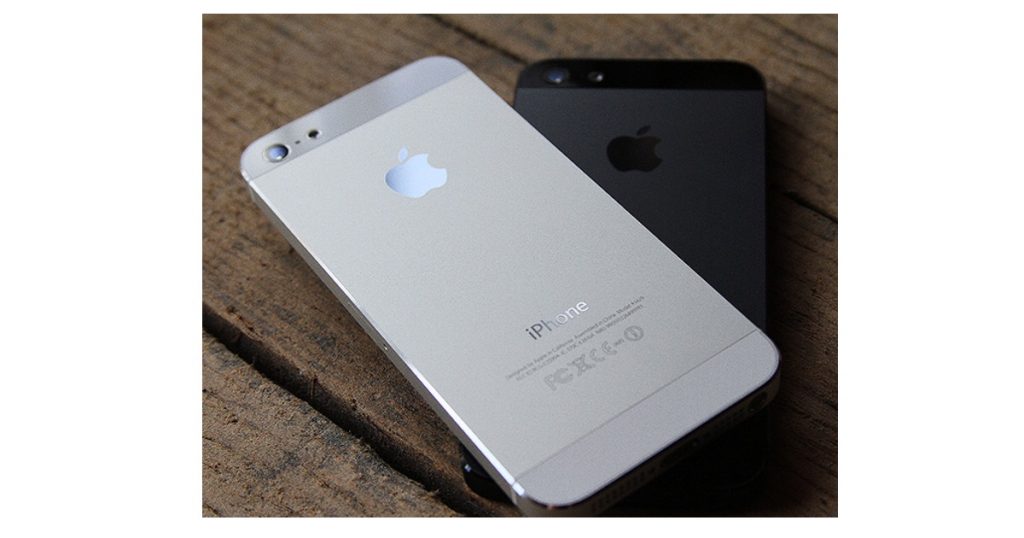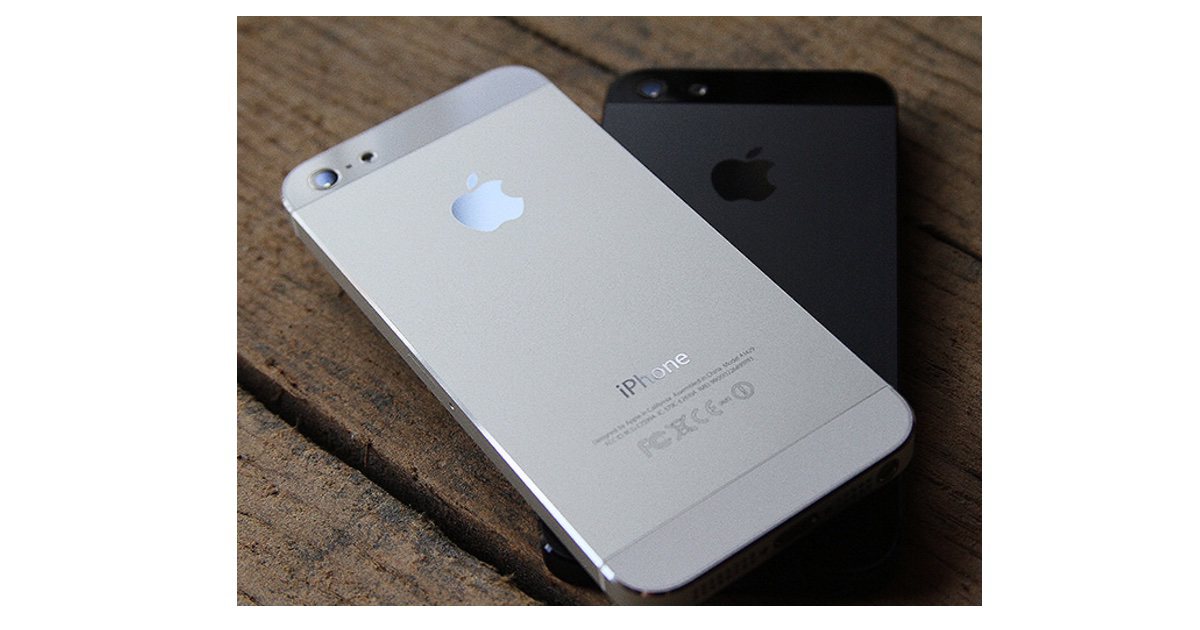 Vintage devices are devices that have been around for more than five years but less than seven. Obsolete devices are those discontinued more than seven years ago.
The iPhone 5's presence on the vintage and obsolete list, which was updated on Tuesday, means they will no longer be eligible for hardware repairs via Apple. Some local laws do override this, however.
The iPhone 5 was released in 2012. It was the first 4-inch iPhone—previous models had 3.5 inch sized screens—and was the first to have 4G LTE capability. The iPhone 5 began being left behind in 2016 with the launch of iOS 10 as some of the operating system's features did not work on the phone. This included camera features because the iPhone 5 could not shoot in burst mode, and voicemail transcription.