AT&T announced that it has integrated DIRECTV with Apple TV. Users can now discover content on the service through the Apple TV app on iPhone, iPad and Apple TV. The can also use Siri to access these shows and movies in the app.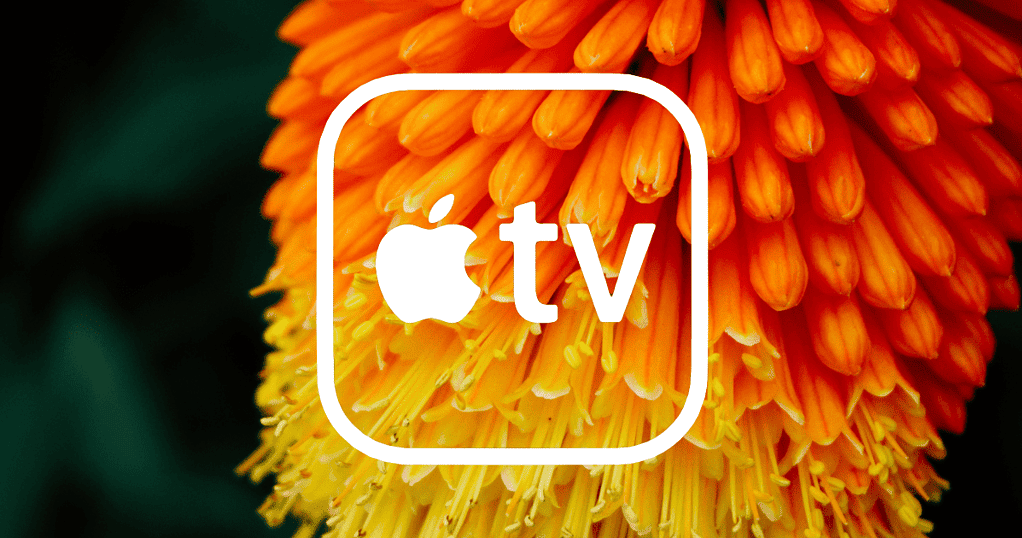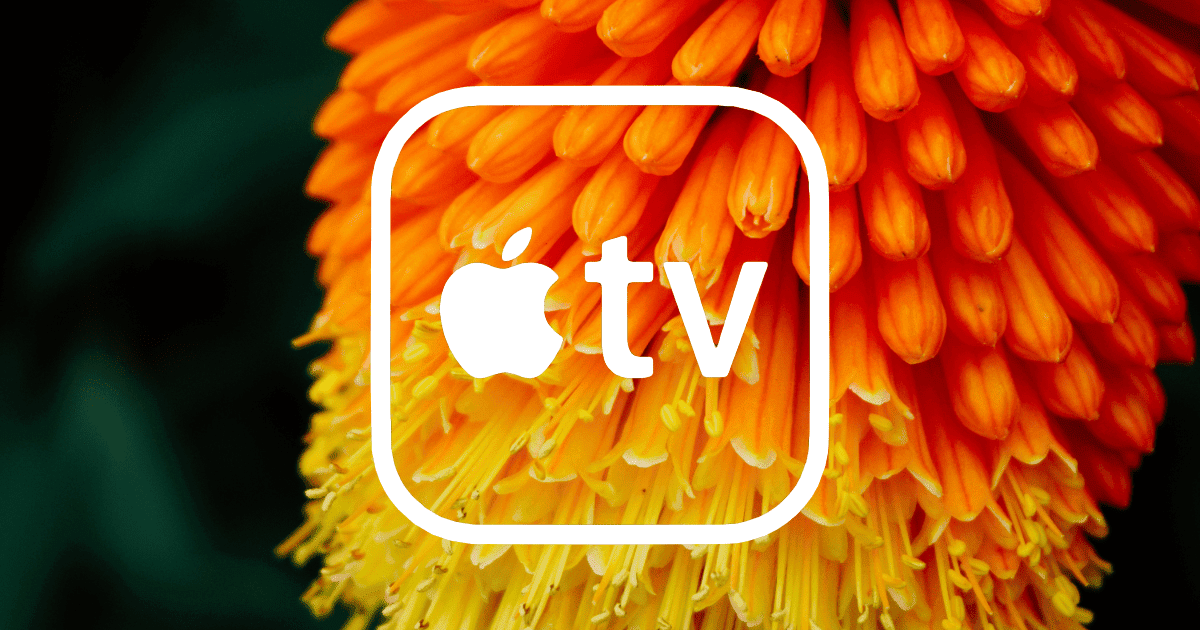 Access Subscription via Apple TV
AT&T announced the DIRECTV integration with Apple TV Thursday. Users can now access everything they can watch and recommendations via the Watch Now tab on the Apple TV app.
Search via Siri
AT&T also said that its customers on iPhone, iPad and Apple TV can also use Siri to search the DIRECTV NOW on-demand library. It added that users can access the DIRECTV app across Apple devices with a single sign-on.
The updates will be pushed automatically to users. AT&T described them as "a game changer for getting to the content you love as fast as possible."