Russian photographer Dmitry Markov uses his iPhone to capture the gritty urban life in the streets. Growing up in Pushkino, an industrial town north of Moscow, Dmitry started using his iPhone after his camera was stolen (via PetaPixel).
Gritty Russian Life
Dmitry has been a blogger, activist, and photographer, winning grants and commissions from Russia's top publications. But despite being hired for fancy PR events and flown abroad to show his portfolio, Dmitry's remains focused on Russian urban life.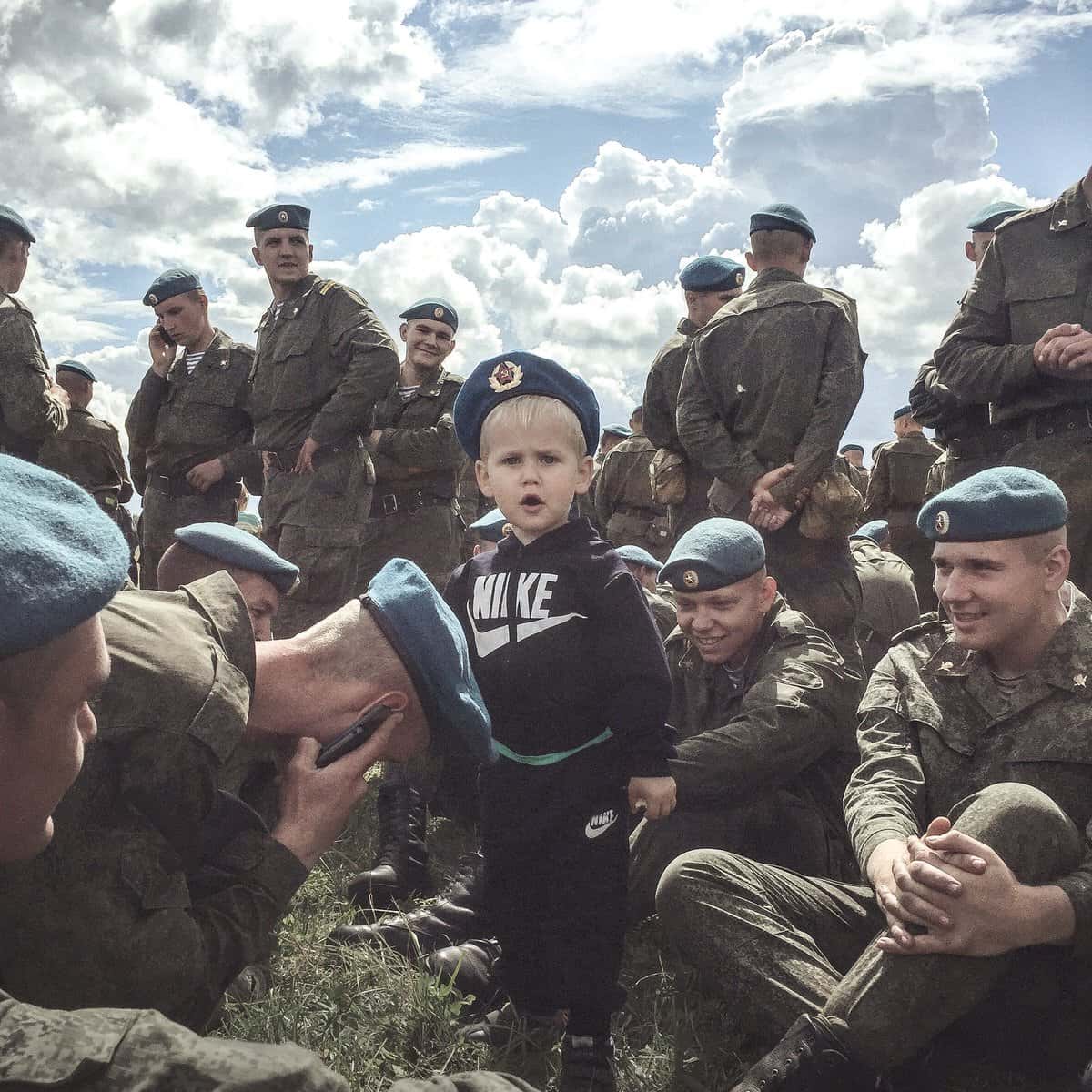 From 2005-2012 Dmitry volunteered at an orphanage in the city, and that's where his camera was stolen. He switched to his iPhone, trading the quality of a bigger camera for the portability of a phone. "Quality? Screw it, I'd sketch things with a pencil if I could draw."
In a humorous quote, Dmitry says helping to raise orphans is like keeping a Tamagotchi:
You get this little monster that you feed and feed and feed, and the f***er grows and grows and grows, and it feels like everything in life is not in vain, not in vain, not in vain.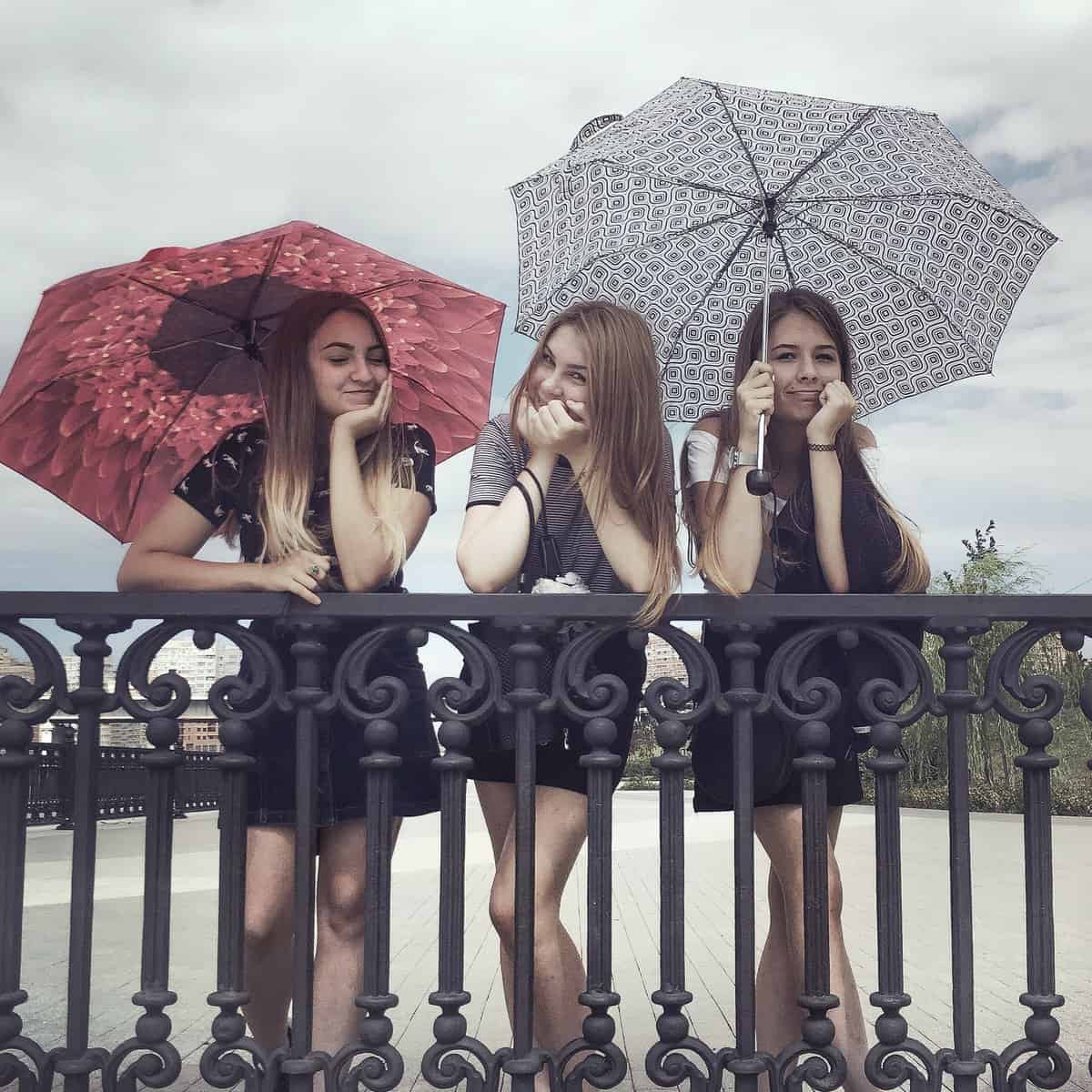 You can follow Dmitry on Instagram where he has over 200,000 followers.