The United States Department of Justice, along with the Securities and Exchange Commission, launched an investigation into Apple's software update that slowed down processor intensive tasks on worn out iPhone batteries. Apple has publicly responded saying it isn't intentionally slowing down old iPhones and instead is trying to extend the life of the devices.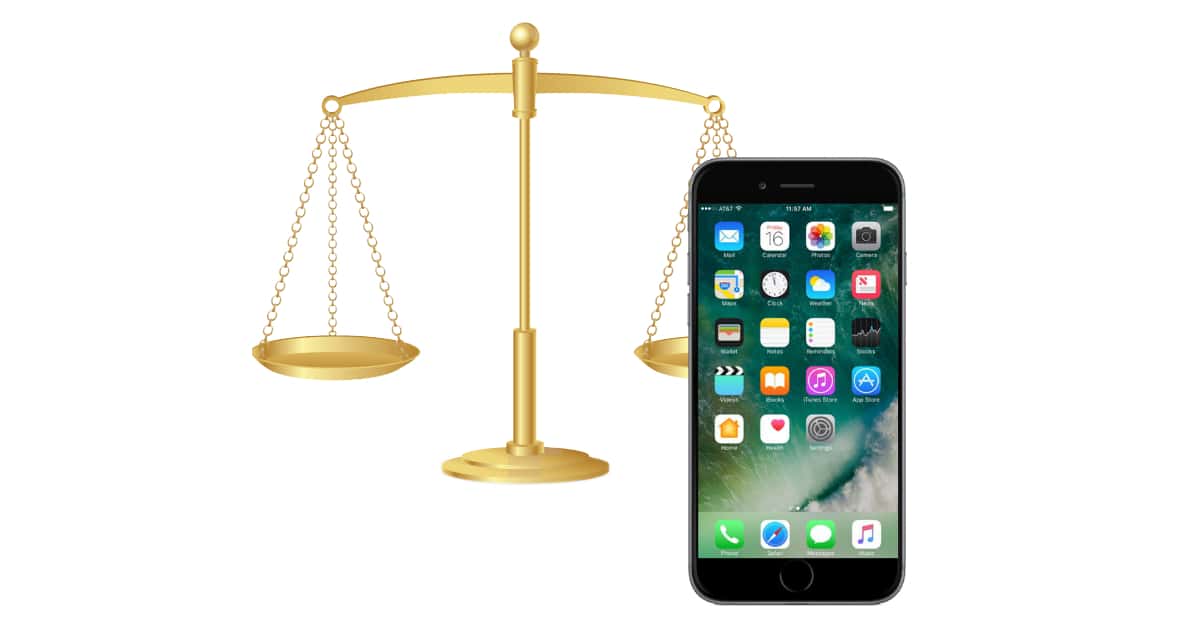 The investigation stems from an iOS software update Apple released in January 2017 that addressed an issue where iPhones with batteries that no longer hold enough of a charge shut down during processor intensive tasks. The fix takes those tasks and spreads them out over several processor cycles. That stops the crashing, but also slows down the phone during those tasks.
Apple didn't explicitly say how the fix works, and users figured out what was happening later in the year. That led to a huge internet freakout and accusations that Apple has been hobbling iPhones to trick users into buying new models.
Apple confirmed how the fix works, and followed up by dropping its $79 battery replacement price down to US$29 for any iPhone. The company is also including features in iOS 11.3 that better show battery health, and also let users disable the fix that's protecting their iPhone from unexpected shutdowns.
The lawsuits against Apple quickly started piling up, governments in other countries started investigations, and now the United States is in on the action, too. The DOJ and SEC investigation is in its early stages, according to Bloomberg, and is looking into whether or not Apple violated laws related to disclosing information about the update.
Apple shared its response with Axios. Here's the full statement:
About a year ago, we delivered a software update that improves power management during peak workloads to avoid unexpected shutdowns on certain iPhones with older batteries. We know that iPhones have become an important part of the daily lives of our customers and our intention was to improve the customer experience.

We sought to further improve the customer experience in December by announcing a significant discount on replacement batteries for certain iPhones. We also announced that we began developing a new iOS feature to show battery health and which would recommend when the user should consider replacing their battery. These actions were taken to further assist our customers and help extend the life of their iPhones. In addition, users will be able to see if the power management feature is being used to prevent unexpected shutdowns, and turn if off if they so choose. These features will be included in a developer release next month and a user release this Spring.

As we told our customers in December, we have never — and would never — do anything to intentionally shorten the life of any Apple product, or degrade the user experience to drive customer upgrades. Our goal has always been to create products that our customers love. Making iPhones last as long as possible is an important part of that.

We have received questions from some government agencies and we are responding to them.