If you've got an Apple Watch, then of course you know that you can answer calls on it. But did you know that you can place callers on hold until you can find your iPhone if you'd rather not talk into your wrist? Yup. How it works is this: When a call comes in on your Watch, you'll see this familiar screen.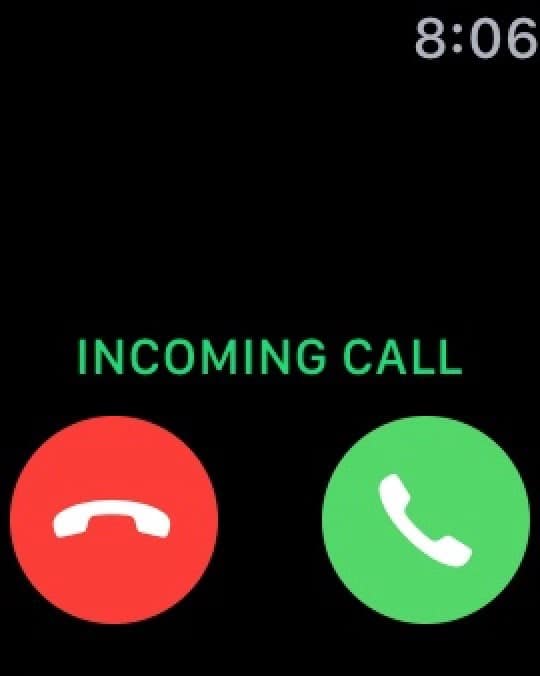 If you then swipe up from the bottom of the Watch, you'll see a couple of hidden options, one of which is "Answer on iPhone."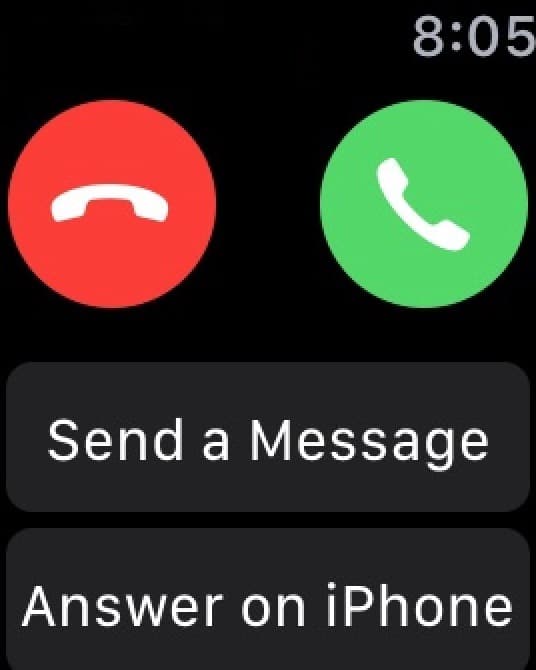 Tap that, and it places the caller on hold until you grab your iPhone and answer it there. While he's waiting, your caller will hear a digitized voice say, "Please hold for a moment," followed by an odd series of boop-boop-boop sounds to indicate that the call is still active. It's not the greatest thing to hear, but if you don't want to be the dork talking on his wrist at the gym, then at least you have this as an alternative!