Today Apple announced it will open a new retail store in Downtown Brooklyn. The Brooklyn Apple Store is located in the 300 Ashland building in the Fort Greene neighborhood. This is Apple's second retail store in Brooklyn, the first one being in Williamsburg that opened in July 2016.
Brooklyn Apple Store Grand Opening
The grand opening for the Brooklyn store will be Saturday, December 2 at 10:00AM local time. The address is: 123 Flatbush Avenue, Brooklyn, NY 11217. Store hours will be Monday through Saturday 10:00AM-9:00PM, and Sunday from 11:00AM to 7:00PM.
Apple provides brief directions on how to get there, as well as a map on its website: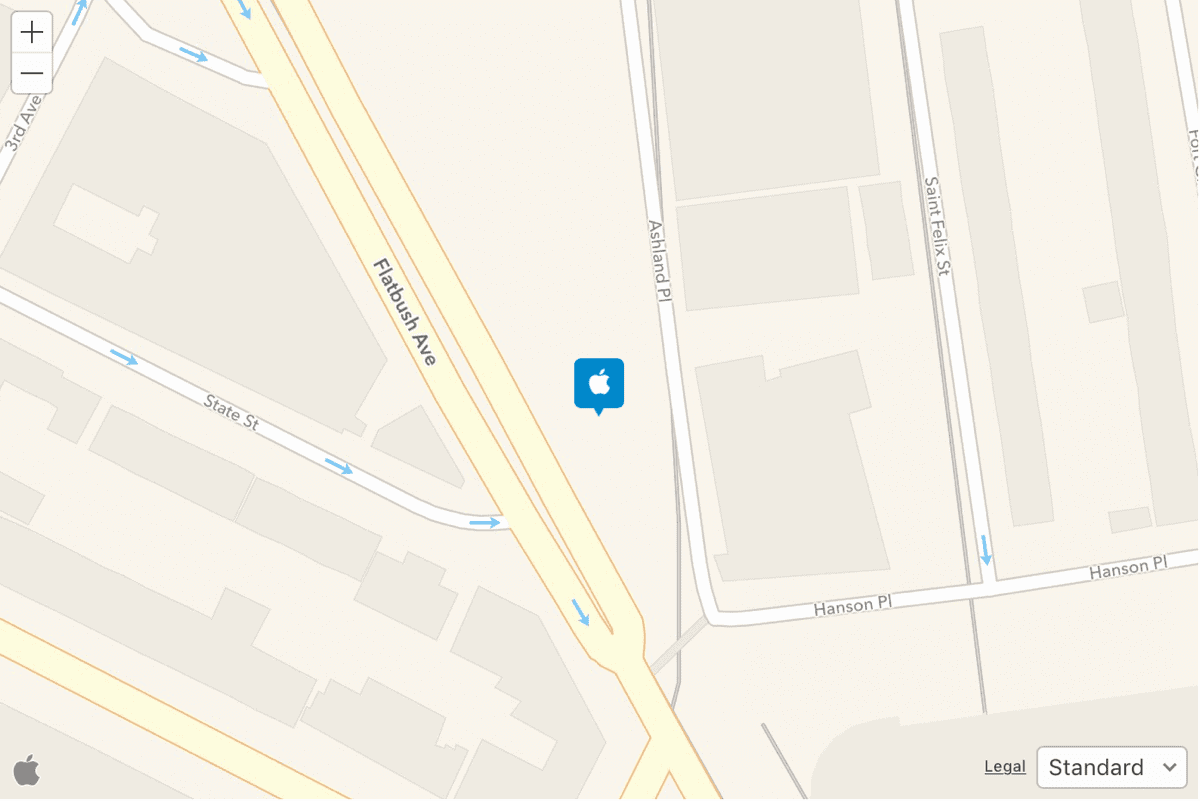 Apple Downtown Brooklyn is located at 123 Flatbush Avenue at the intersection of Flatbush Avenue & Ashland Place in Brooklyn.
Parking: IMPark at 556 State Street.
Public Transit: Subway: Atlantic Ave (B&Q lines) and Barclays Center (2-5 lines).
This will be Apple's 11th store in total in New York City, with seven stores in Manhattan, one in Queens, and one store on Staten Island.