The Wall Street Journal published some disturbing news yesterday: apparently email app developers can read your Gmail messages. This isn't Google's AI scanning your emails, these are actual humans.
[ProtonMail Bridge Lets You Use Apple Mail as a Client]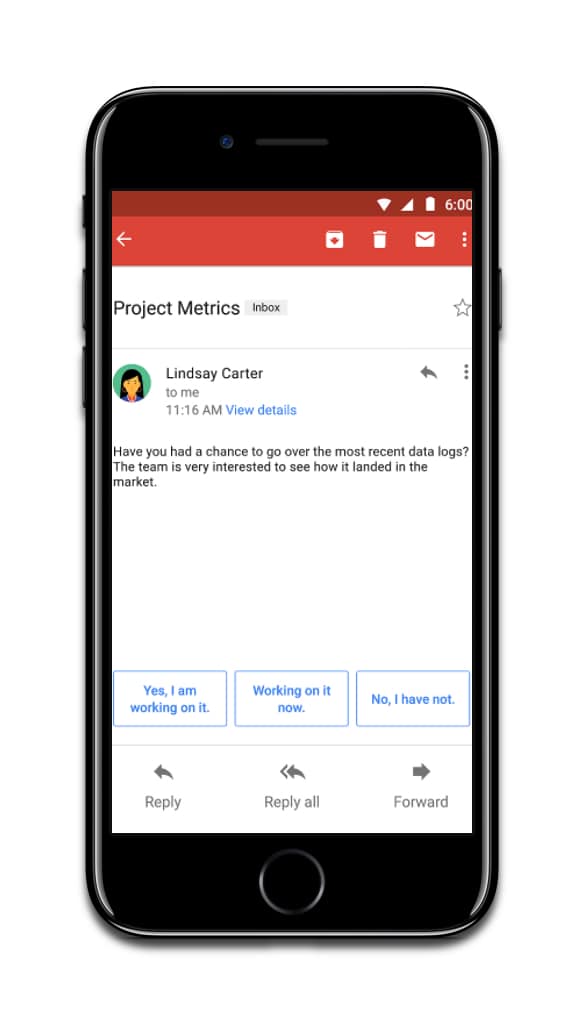 For All To See
It doesn't seem to be limited to third-party email apps though. Email-based services that offer tools like shopping price comparisons, travel planning, etc., are also doing this. In most cases, companies have machine learning software that scans email. But in certain situations, human employees are doing the scanning.
One of the companies doing this is Return Path Inc. It collects data for marketers by scanning the inboxes of over two million people who use Gmail, Microsoft, or Yahoo email. At one point two years ago, employees read roughly 8,000 uncensored emails to train the company's automation software.
In another case, employees of Edison Software, behind the Edison email app, read user emails to build a new feature. These Loder, former CTO at eDataSource Inc., says this is common practice. "Some people might consider that to be a dirty secret. It's kind of reality."
This is the worst kind of apologetics. Just because everyone is doing it, doesn't make it ethical. We learned that as kids right? It's high time people stop using Gmail and switch to a more private service, like Apple Mail or Protonmail.
[Exchange Encrypted Emails on iOS With Ease]