Most people don't think Facebook when they're in the dating game, but that could soon change. Facebook is launching its own dating service some time this year so you'll soon have a new way to find Mr. or Mrs. Right.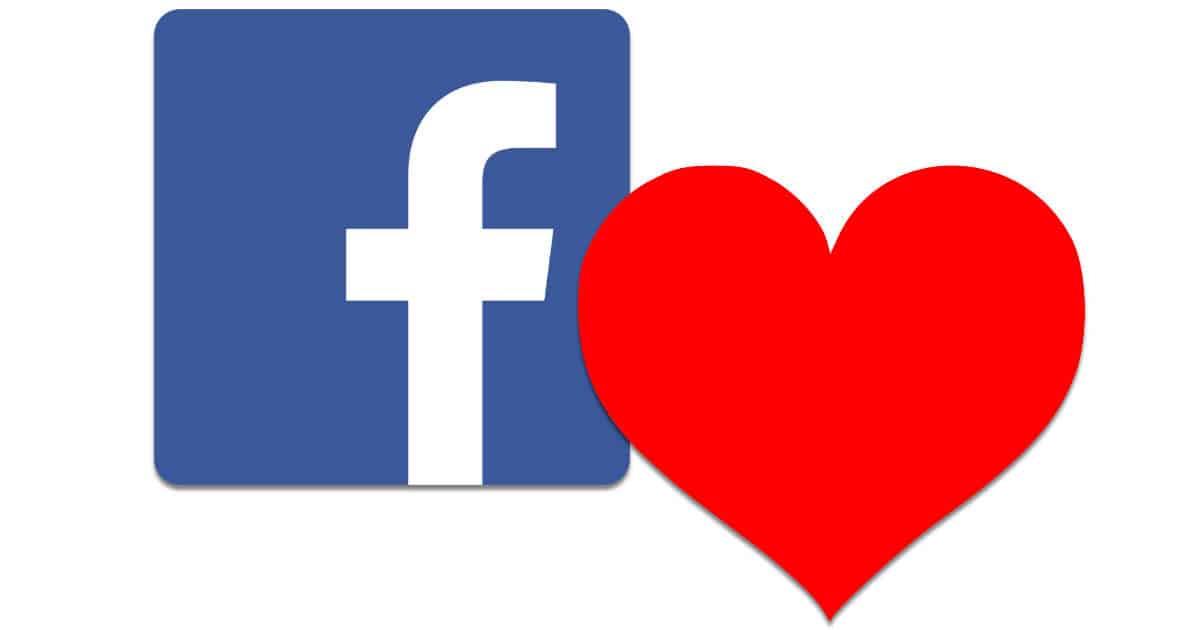 Facebook CEO Mark Zuckerberg made the announcement this week during his F8 conference keynote. F8 is Facebook's annual conference for developers.
Like other dating services such as Tinder, OkCupid, and Match, Facebook wants to connect people who are interested in developing romantic relationships. Facebook, however, wants to stay away from casual hookups.
[How to Take Control of Your Facebook Privacy Settings]
The service will connect people who tag themselves as single in their user profile, but won't link up people who are already Facebook friends. You can also create a dating profile that's separate from your regular user profile.
Facebook's Dating Moves
For Facebook, a dating service makes sense. The online social network is always on the hunt for new ways to keep users engaged, and offering a way for people who want to date to connect is just another tool a the company's disposal.
For Facebook users, this could be a cool new service, or it may represent yet another way to the company to learn even more about us. Facebook already knows your relationship status if you include that in your profile, and probably has a pretty good idea even if you don't. With a dating service, Facebook will know who you're seeing, how often you date, and the type of people you're most interested in.
Even though Facebook is promising more privacy features are coming, along with more user control over the data it collects, the idea that even more of our personal lives will be cataloged and analyzed feels a little creepy.
Facebook Versus All the Other Dating Services
For Facebook's new competitors—existing online dating services—this is an interesting turn of events. While dating site affiliates have been banned from Facebook for several years, dating sites can still advertise on the social network.
Facebook has pretty strict guidelines for what isn't allowed in dating service ads. Online dating services must also complete an online application and get Facebook approval before running any ads. Since Facebook has the final say on which dating services can advertise, they're pretty much at the social network's mercy.
[Here's What You Need to Know About Managing Your FaceBook Account]
For everyone who's looking for that special someone, this could mean you have yet another resource. Or maybe not. It sounds like Facebook's service will be limited compared to what's already available, and at least at first will have fewer participants.
Facebook's dating service doesn't have an official launch date yet. Since we know it's coming some time later this year, you still have time to decide if the company gets to be a part of your dating life.