Thanks to a new law green lighting ISPs selling our personal web browsing data, along with restrictions prohibiting the FCC from stopping the activity, there's a lot of talk about VPNs, or Virtual Private Networks. A VPN encrypts your online activity and can hide your location, too, which makes them especially enticing thanks to the reaction to this new law. With so many VPN services to choose from it's hard to decide which is best for you, so I asked the TMO staff what they rely on.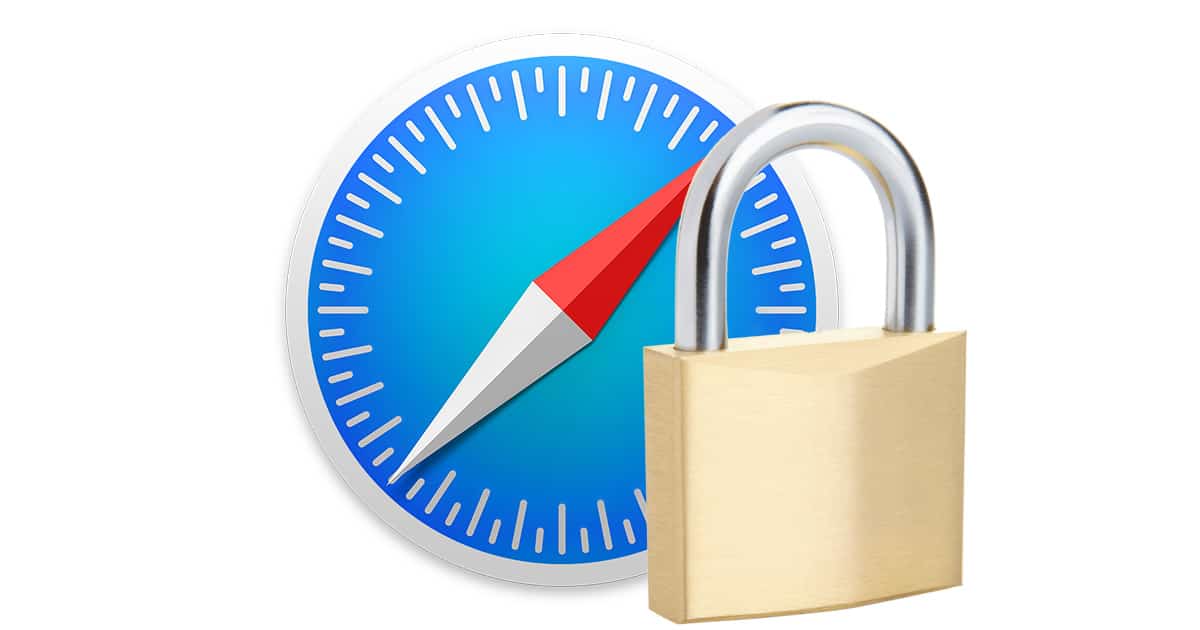 Andrew Orr's VPN: LiquidVPN
Andrew tells me he's a LiquidVPN fan, and in the spirit of full disclosure he's written for them in the past. That said, it'a the service that meets his needs. Andrew says:
LiquidVPN is a moderately-sized VPN provider. They have servers in nine countries and specifically market themselves as a privacy-focused VPN. I've noticed that it's a good VPN to use when torrenting, and that's because of the way the servers are set up.
The company has an interesting feature called LiquidLock. It works with macOS's PF firewall rules. Essentially this means it forces your entire computer to route itself through the encrypted VPN tunnel, instead of just protecting your web browsing. And your computer also uses the company's own DNS network, without keeping DNS or VPN logs.
It's available for macOS, Windows, Linux and Android. Unfortunately the company doesn't have an iOS app, although you can still use it on iOS with the OpenVPN app and downloading configuration files.
Cost: US$7 a month for two devices, $10 for four devices, and $18 for eight devices. All of the plans include unlimited data.
Melissa Holt's VPN: Cloak
For Melissa, it's all about Cloak. This VPN is great for individuals and businesses. She says:
I use Cloak, which is always on on all of my devices. I chose the company for two main reasons: First, the software is super simple to configure and use, both on iOS and macOS, so I feel comfortable recommending it to clients of all tech levels; and second, Cloak's very transparent about their privacy policies.
I've had to contact their support on a number of occasions and have always gotten prompt, friendly service. Oh, and they have a relatively new Cloak for Teams feature, which'll let an administrator add and manage VPN access for users! That's incredibly handy for small businesses, especially.
Cost: $9.99 per month or $99.99 per year. The plans include unlimited data and no restrictions on number of devices, and Cloak offers a 14 day free trial.
Adam Christianson and Jeff Gamet's VPN: TunnelBear
Adam and I both like TunnelBear. Adam uses the free tier, and I pay for an annual subscription. Adam says:
My VPN of choice these days is the free version of TunnelBear for both Mac and iOS. I don't use a VPN too freqently and never for streaming video so the 500 MB of free data a month is plenty.
What I appreciate about Tunnel Bear is their easy to use software. Installation and configuration can be done in seconds. On the Mac, just launch the app, select your country, flip the switch.
The other thing I appreciate is their very clear and human readable privacy policy. They explain what data they collect (and more importantly what they don't) and why. To me this is a critcial feature for any VPN service you choose because you will be trusting them to protect your security and privacy.
I'll back up what Adam said and add that I love being able to use TunnelBear on my Mac, iPhone, and two iPads at the same time without worrying about hitting any data usage caps. The service supports up to five devices at the same time on a single account.
Cost: Free with 500 MB data a month, or $49.99 a year with unlimited data.
Dave Hamilton's VPN: Roll Your Own
Dave decided to buck the system and make his own VPN. The upside is he doesn't have any monthly or annual fee, and the downside is his ISP gets to see his online activity even when he's away from home since all that data is routing back to his house. Dave says:
For the past decade-plus, I've been running my own VPN server at home. It serves double-duty, as it allows me to connect to all my in-home devices while traveling, and simultaneously provides me that secure tunnel when I'm out and about on public Wi-Fi. Right now I'm very happy with the VPN Plus Server included with Synology's routers. I'm currently running their latest model, the RT2600ac, but VPN Plus also runs on the older RT1900ac, too. It supports multiple VPN options and is very easy to configure.
My main VPN is an L2TP/IPSec VPN simply because that's natively supported by Apple in macOS and iOS. No third-party client required which means I could wipe my iPhone clean and still get connected to the server (so long as I remember my login credentials!). I also run Synology's SSL VPN for those "just in case" scenarios when a network blocks L2TP/IPSec outbound access. No one is going to block SSL on the HTTPS port of 443, so the SSL VPN works great, though it requires the freely available app from Synology to configure.
Running a VPN like this at home works well, but there is the risk that your home connection might be down or something might otherwise interrupt your VPN server while you're not there. For this reason I keep both TunnelBear and Cloak at-the-ready. TunnelBear is great because they offer a bandwidth-limited, free option. Cloak is great because they allow you to whitelist certain Wi-Fi networks, which results in a "set it and forget it" scenario. Both have their benefits!
I'm not running an outbound VPN at my home yet, though I've thought about it recently due to everything in the news. Thankfully that same Synology router makes it easy to configure. I'll report back once I've done some experimenting!
Cost: free
Which VPN is For You?
When I asked our staff to tell me which VPN service is their favorite I expected one or two would be the stand out choices. Instead, pretty much everyone had their own favorite, which underscores the diversity in the VPN market. The upside is there are plenty to choose from—which, to some degree, the downside, too.
Since there are so many VPN products to choose from, my advice is try out a couple that have free tiers or trial windows and decide which work best for you. Cloak and TunnelBear are good services to start with because they meet that criteria, are easy to set up on Mac and iOS devices, too.