When the news broke on Wednesday that Apple bought the iOS automation app Workflow that was a good sign the company is serious about having some sort of official AppleScript or Automator-like system for the iPhone and iPad. Unfortunately, that comes with a catch: some of the services the app supported on Tuesday were gone on Wednesday.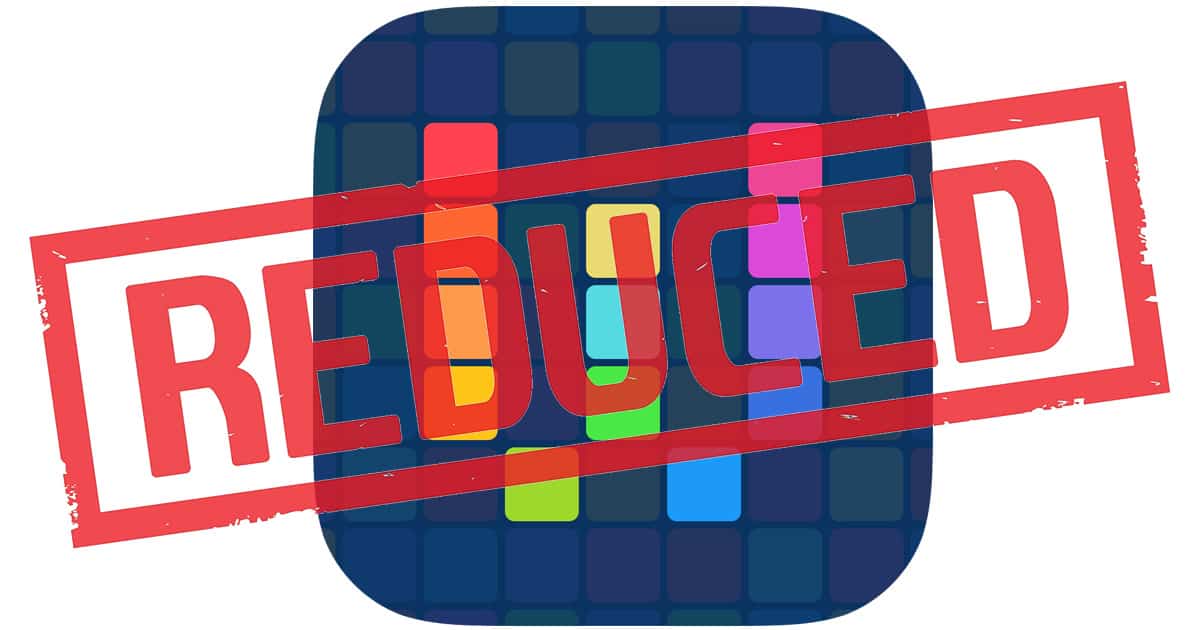 The Workflow 1.7.3 update restricts Maps actions to Apple Maps, and restricts Translate Text to Microsoft Translate. Google Street View Image and Google Chrome aren't supported any more, and support for Pocket, LINE, Telegram, Uber, and Workflow Gallery submissions are gone, too.
That's bad news for Workflow users who rely on Google's products, and it hints that Apple isn't interested in supporting chat apps that compete with Messages. On the upside, Workflow now supports converting PDF to images.
Now that Apple owns the app and has its development team, too, it's a safe bet we'll see Siri support at some point, and deeper system-level automation, too. That's great, but may not be much consolation for users who rely on Workflow features that are no longer supported.
For everyone who hasn't gotten around to trying Workflow, Apple axed the US$2.99 price tag and made if free. You can download Workflow at Apple's App Store.