Using social media sites and chat services to help nab criminals isn't new, but a drug-related arrest in Wales shows just how much people—and suspects—share online without realizing it. Thanks to a photo shared through WhatsApp, police got enough of a fingerprint to identify and arrest a drug dealer and his accomplices.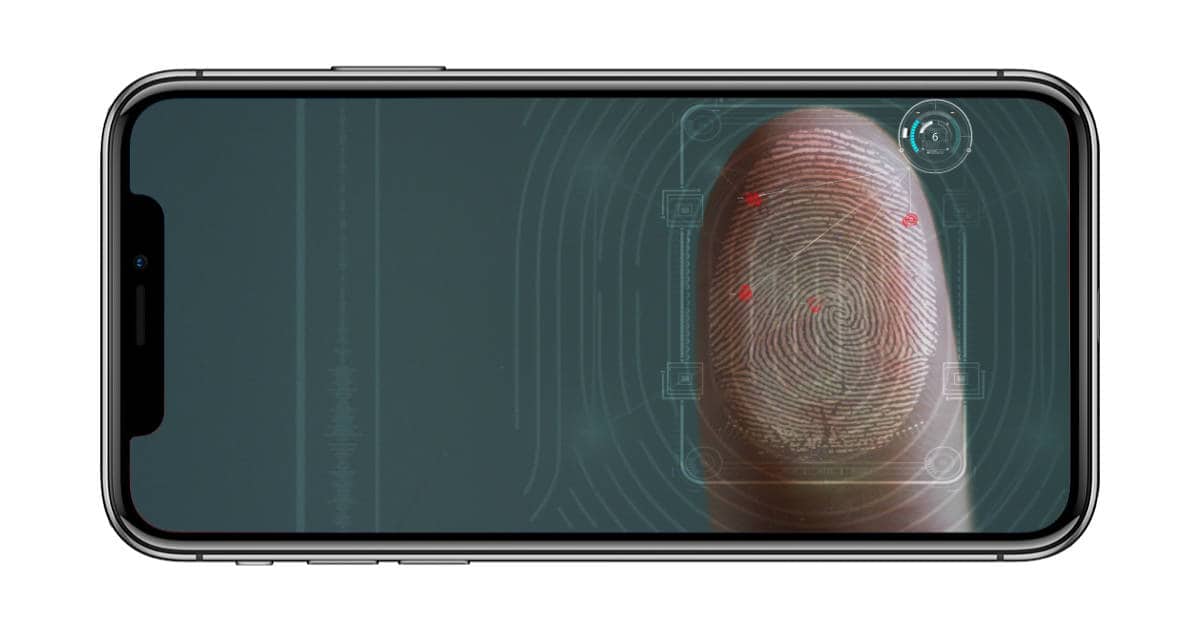 Since WhatsApp offers end-to-end chat encryption, police weren't able to intercept the conversation where the incriminating photo was sent. Instead, they found while searching the contents of a smart phone they confiscated during an arrest.
The image showed several ecstacy tablets in someone's hand, and enough of a fingerprint was visible to identify a suspect. The BBC says this is the first time a suspect in Wales has been identified through a fingerprint in a photo.
The case underscores how it's getting easier to collect forensic evidence from our smart phones, and how we're unwittingly sharing personally identifying information. For the suspects in this investigation, it's also a big reminder that technology has advanced enough to let police get our fingerprints from photos we snap with our smart phones.
For the rest of us, the moral of the story is that we need to be even more mindful of what we post online. Our identities can be stolen in new an unique ways every year, and now it looks like our fingerprints are up for grabs, too.