Apple's manufacturing partner Foxconn is going to build a factory in Wisconsin to make large LCD panels for televisions. The factory will employ about 3,000 people, although they won't be making anything for Apple.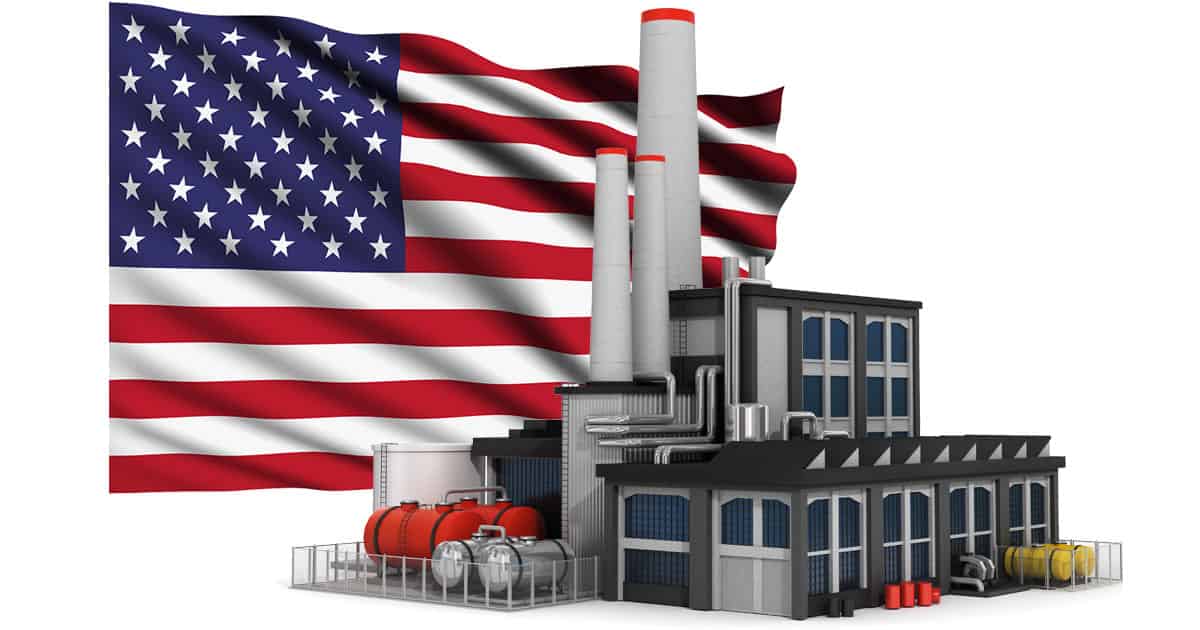 Foxconn CEO Terry Gou made the announcement at an event at the White House. The Trump administration thinks the facility could eventually employ 13,000 people, according to Recode.
Gou also said Apple is open to the possibility of investing in the factory. If that happens, we can expect to see displays more suitable for iPads and iPhones coming out of the factory, too.
Foxconn's announcement comes only days after Donald Trump said Apple is going to build three factories in the United States. "I spoke to [Mr. Cook]," he said. "He's promised me three big plants—big, big, big."
Apple hasn't commented on the statement. It's possible Mr. Trump was confused and mistook an Apple manufacturing parter with Apple building its own plant—or Apple may really have plans to build three factories of its own in the country.
Regardless, Foxconn is building a factory in Wisconsin that won't make products for Apple—at least not for now.