The Apple Watch has an iconic design, and the Apple Watch Series 3 will likely retain it but offer an important new feature.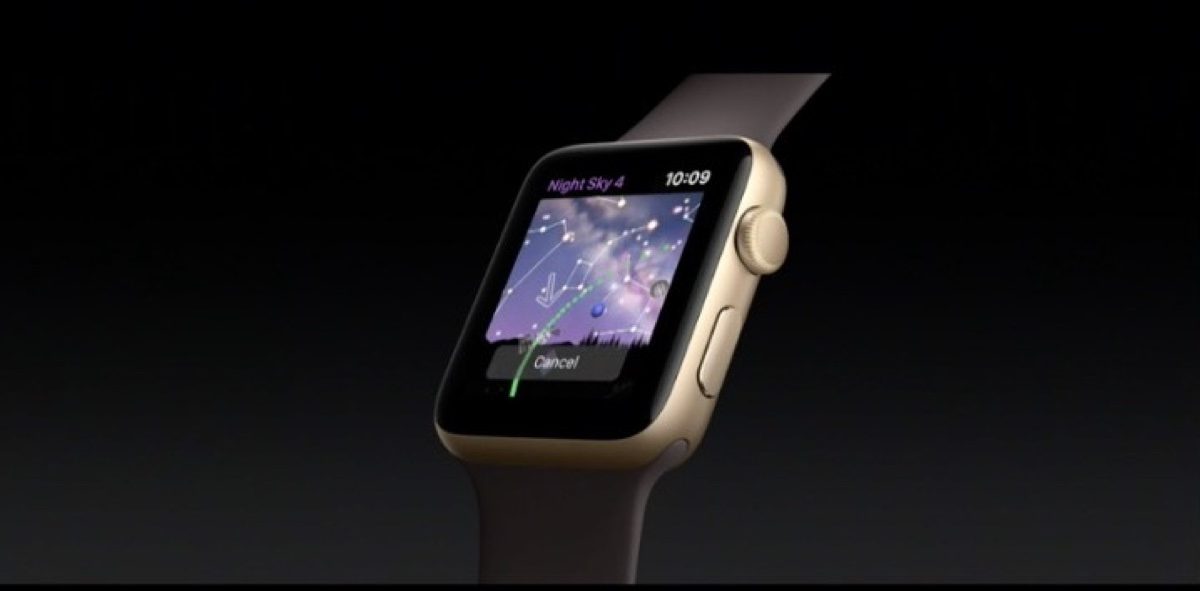 There has been, shall we say, an energetic discussion amongst the TMO editors about the evolution of the Apple Watch physical design. The reason for that is twofold.
First, the Apple Watch design, its thickness, mass and button layout is iconic. To constantly change the design would greatly annoy those who favor the original design and have invested in an Apple Watch, Series 0, 1 or 2 for the long haul.
Secondly, there is more pressure on Apple to advance the functionality of the Apple Watch than to make it thinner. Advancing the features means more miniaturization and the retention of a healthy sized battery to support new capabilities.
Apple Watch Series 3 Killer Feature
Amidst that background, The International Business Times believes that Quanta will be building the Apple Watch Series 3 and that it may well launch alongside the iPhone 7s/8 iPhones in the fall. This is the strategy that Apple used in 2016 with the Apple Watch 2 and the iPhone 7.
So if the appearance of the Apple Watch isn't going to change much, why release a new model? The answer may lie in what users consider the most important new feature to have. This report shows the results of feedback from 1.500 Apple Watch owners. The result is that the Apple Watch needs to have its own cell phone system.
This is important for several reasons, but notably affords the possibility of phone calls and critical emergency communications when the iPhone is not available or left behind.
Heretofore, the current Apple Watches haven't had the battery capacity or physical space for its own mobile phone subsystem. But it's looking like this fall could bring us that feature. No less than KGI Securities analyst Ming-Chi Kuo believes that… amongst others.
One issue with this new feature would be the likely requirement for the Apple Watch 3 to have its own carrier plan. But I would bet that most major carriers would offer a supplemental add-on to the partner iPhone's already existing plan. I'm thinking Apple would probably push for that.
It's Time
Not only does Apple move its technology relentlessly forward, but this feature fits in nicely with the plan to eventually make the Apple Watch independent of the iPhone. That would boost sales considerably, even as reports suggest that the Apple Watch is starting to dominate the competition.
If we also consider Apple's initiatives with health and fitness management and the prospect of Apple Watches being able to monitor blood glucose, the growth and dominance of the Apple Watch is assured.
It's looking increasingly smart for Apple to update the Apple Watch in a year that will have us all gaga over the 10th anniversary iPhones.