Last year Adobe gave a sneak peak of a new cloud-based editing app called Nimbus. Instead of having photos and edits sync between devices via the cloud, all of the editing would be done in the cloud. This would make it easier to edit photos using multiple devices.
Recently, French website MacG downloaded a version of the app that Adobe accidentally leaked. Although the company quickly retracted it, we can see some screenshots and get an idea of how the cloud editor works.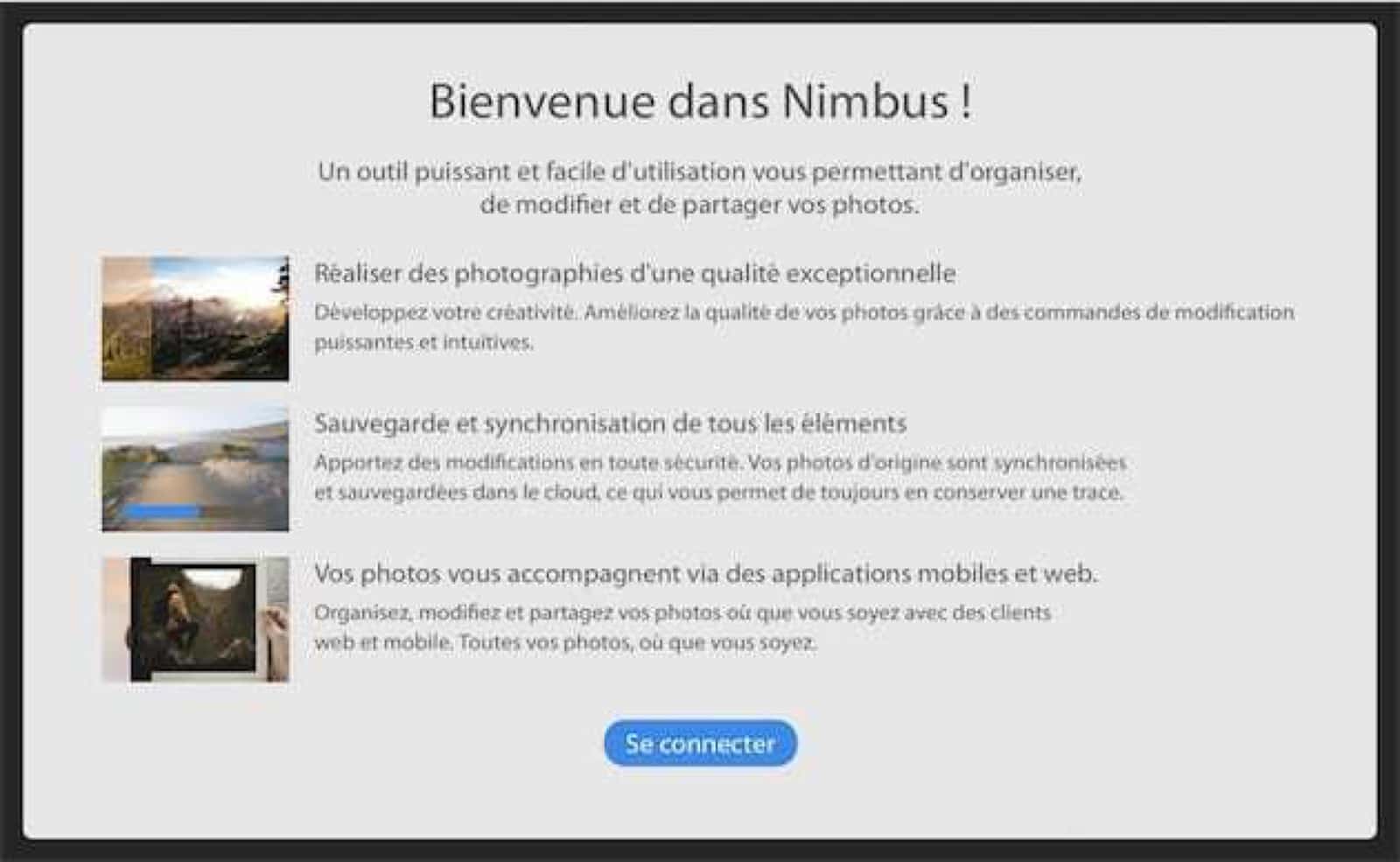 CumuloNimbus Cloud Editor
A cumulonimbus cloud, also known as a thunderhead, is a huge type of storm cloud. Similarly, Adobe plans to take the photo editing world by storm with its cloud-based system. A notable detail is that Nimbus users will have 1TB of cloud storage, compared to the 20GB that Creative Cloud users receive.
Additionally, Adobe plans to make it easier to search for stock images:
Adobe highlights the search engine that is able to automatically recognize the content of images. No need to manually tag each of its shots. The development version does not include French, but the English searches give good results.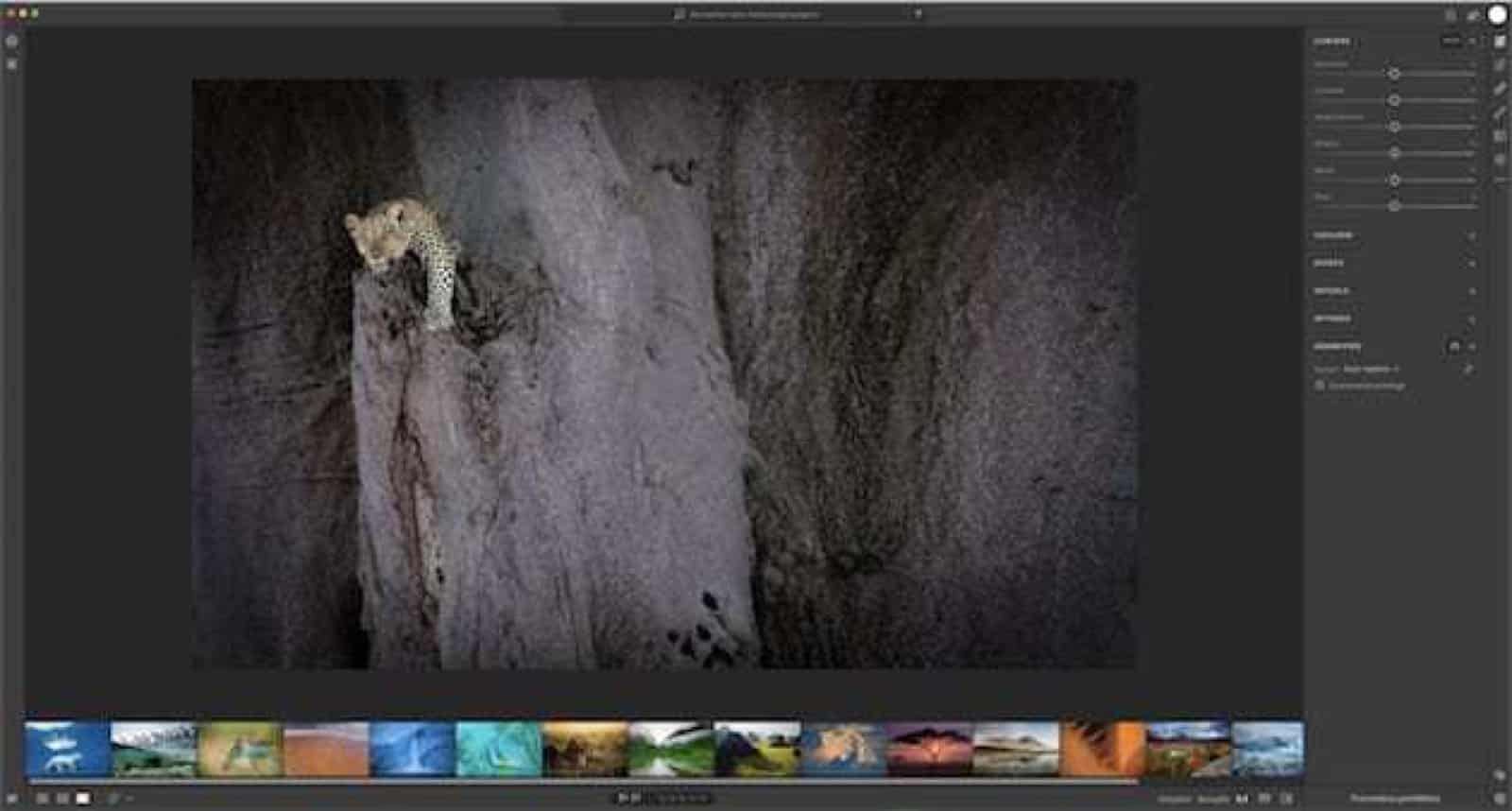 Nimbus Tools
Nimbus isn't meant to replace Lightroom or Photoshop. Instead it's meant to be used in addition to these tools. Nimbus will include some of the same tools though:
Basic tools (light, color, effects, details, optics, geometry)
Refraction
Correct
Brush
Linear gradient
Radial gradient
Options (copy / paste settings, view original, return to original, display histogram, single panel mode, edit in Photoshop).
It's unclear when Nimbus will finally roll out, but at least we have a better idea of its capabilities.