Apple has altered its App Store Guidelines to allow customers to gift In-App Purchases to friends and family. This brings it in line with the feature we already had, which is the ability to gift apps.
[App Store Connect Christmas Break]
Gift In-App Purchases
Before: Apps should not directly or indirectly enable gifting of in-app purchase content, features, or consumable items to others.
After: Apps may enable gifting of items that are eligible for in-app purchase to others. Such gifts may only be refunded to the original purchaser and may not be exchanged.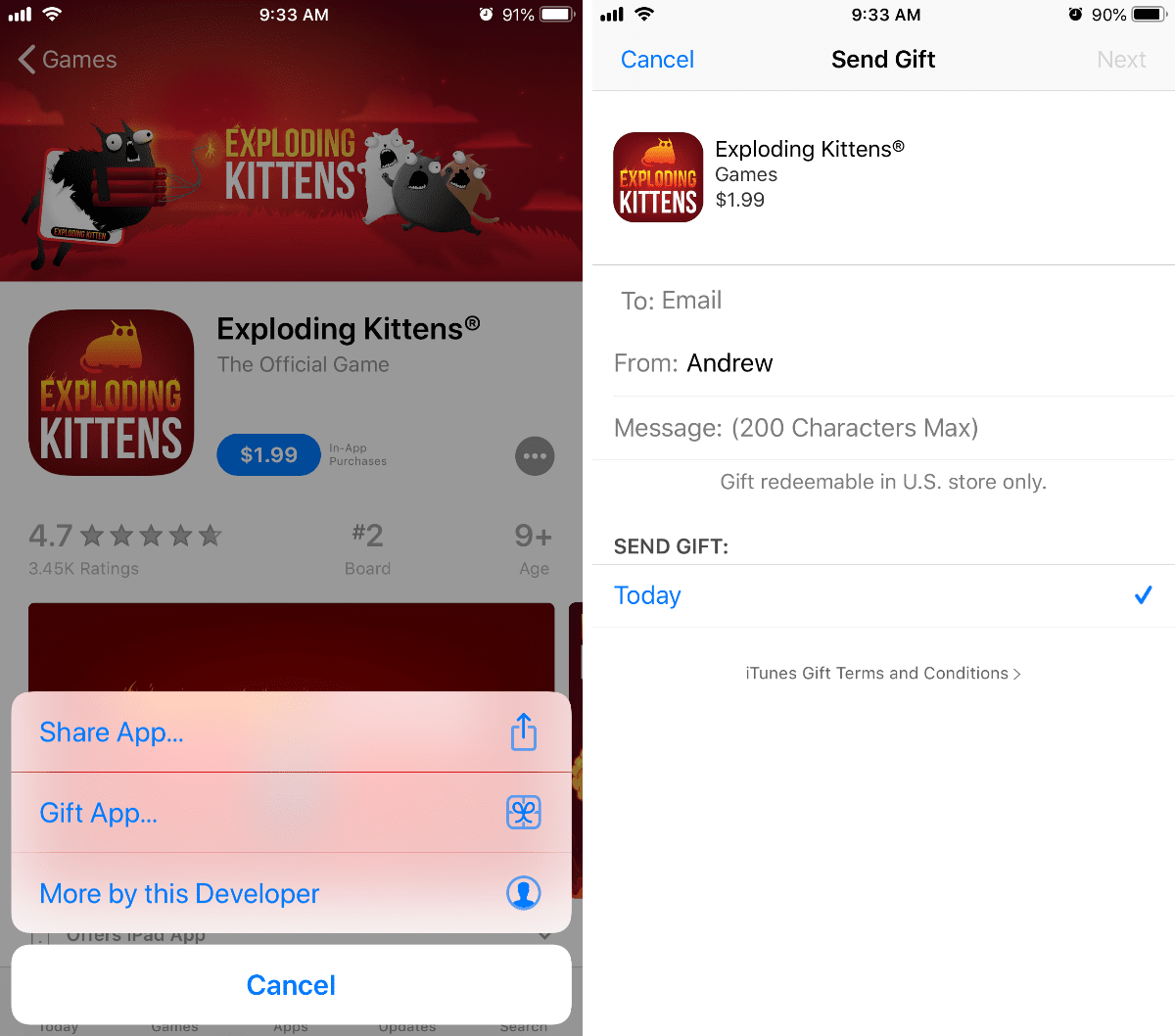 There is no option to do so in the App Store, so it's not clear how Apple will handle this. Maybe there will be a new option when you tap the three dots icon next to an app.
[Apple Suggested Facebook Remove Onavo Protect from App Store – Here's Why]