It's Wednesday afternoon and if you're still hoping to get a HomePod delivered on launch Day, February 9th, you're in luck—if you live in the United States. If you live in the United Kingdom, deliveries are now showing February 13th.
[Update: We originally ran this article on Monday, February 5th, and as of mid afternoon on Wednesday, February 7th, you can still order a HomePod for delivery on launch day this Friday.]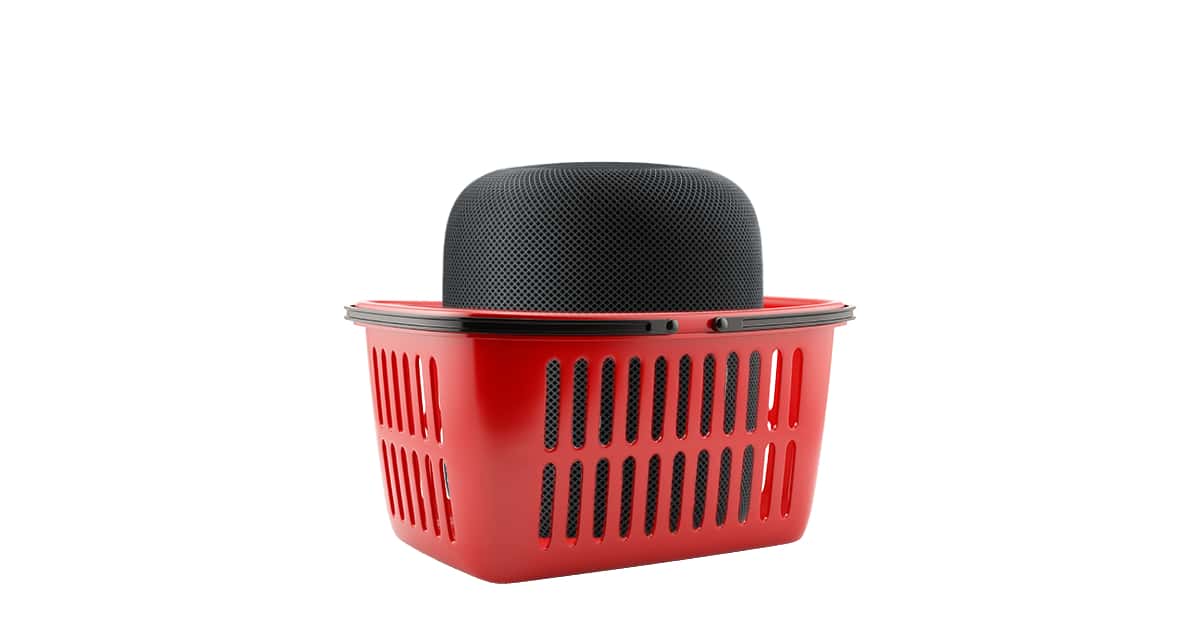 In store pickup in the U.S. and U.K. isn't an option any more, indicating that the inventory allotted for those pre-orders has been exhausted. That doesn't, however, mean you can't walk into an Apple Store this Friday and buy one off the shelf.
HomePod is Apple's smart speaker with seven tweeters and a woofer built-in, plus six beamforming microphones so it dynamically adjusts audio quality based on where it sits in a room. The speaker is priced at US$349, and later this year will gain FullRoom dual-speaker support, and AirPlay 2 support.
Pre-orders that have already been placed are starting to show as ready to ship. At this point if you want to ensure you get yours on launch day, be sure to order right away, or plan on visiting your local Apple Store this Friday, February 9th.