Apple is offering a free month for iCloud users upgrading from the free 5 GB storage tier to any of the paid options. The offer is a move to get more iCloud users to upgrade to a paid storage plan.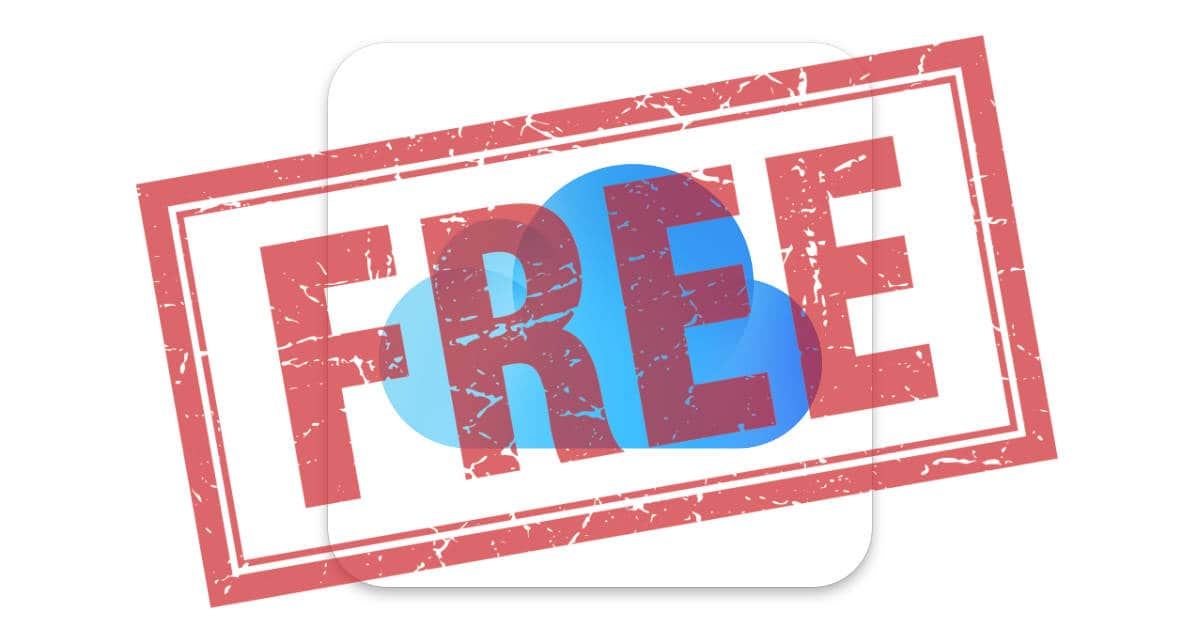 iCloud users are seeing the offer when they try to backup their iPhone or iPad and exceed their 5 GB free storage. A dialog pops up saying they don't have enough storage along with an offer for a free month if they upgrade to the 50 GB storage plan. The offer also applies to the 200 GB and 2 TB storage plans.
After the free month, users will automatically get billed at the regular rate for their storage plan. The 50 GB iCloud storage plan costs US$0.99 a month, the 200 GB plan is priced at $2.99 a month, and the 2 TB plan costs $9.99 a month.
That's a nice offer for people who are new to iCloud or haven't already moved to a paid storage tier. Still, 5 GB of storage for free is surprisingly low considering that's not enough to back up most user's iPhones.
[Thanks to AppleInsider for the heads up]