iFixit has started selling a RAM upgrade kit for the 2018 Mac Mini. It includes 16GB or 32GB of 2,666MHz DDR4 RAM, as well as the tools needed to install it.
[A Raging Argument: 2013 Mac Pro or 2018 Mac mini?]
RAM Upgrade Kit
The RAM upgrade kit includes:
Opening tool
Spudger
Angled tweezers
Precision bit driver
Three types of 4mm Torx precision bits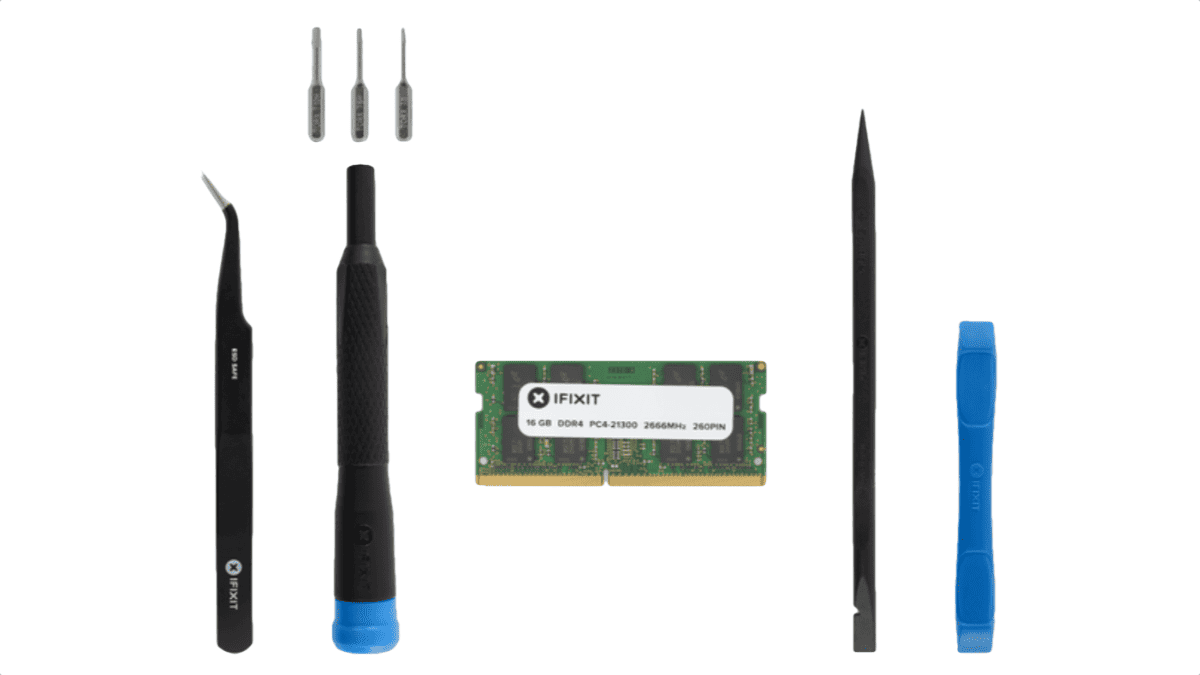 The RAM sold by iFixit matches the specifications of the RAM Apple sells. But iFixit's upgrade kit is far more affordable, at US$164.99 for the 16GB kit and US$324.99 for the 32GB kit. This saves you US$35 and US$275 respectively.