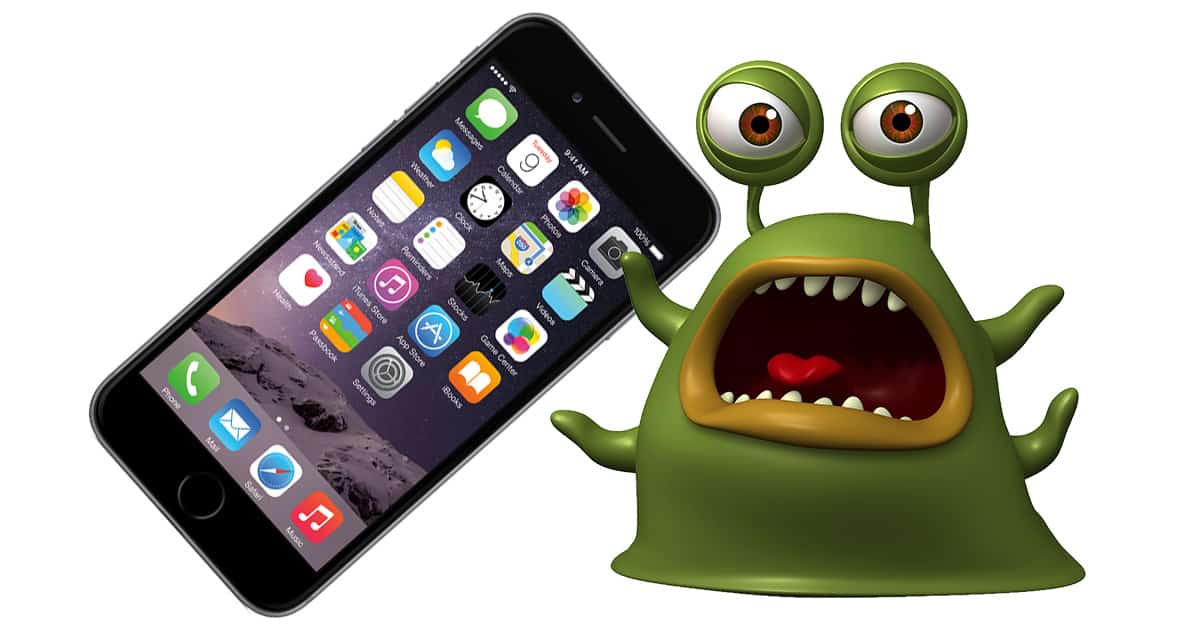 There's a new way to crash your iPhone and put some messaging apps into a perpetual crash loop in iOS 11. All it takes is a single Telugu (Indian language) character sent in a message.
The specific character crashes the springboard, and once your iPhone has recovered from that, the messaging app where it was received crashes every time it's tapped. Affected apps include Messages, Facebook Messenger, Gmail, Outlook, and WhatsApps. Skype and Telegram don't seem to be impacted by the bug, according to The Verge.
The bug was demonstrated on Twitter by The Verge Senior Editor Tom Warren.
Another iOS bug is crashing iPhones and disabling access to iMessage https://t.co/9do0xyz7k4 pic.twitter.com/15Ripq7PP8

— Tom Warren (@tomwarren) February 15, 2018
Luckily, the bug is already fixed in the iOS 11.3 developer and public betas. The downside is that until the official public release comes out in the coming weeks most iOS 11 users are susceptible.