Apple is planning on bringing landscape orientation support to Face ID in iOS 12, which sure sounds like a feature for an iPad that unlocks using your face instead of your fingerprint.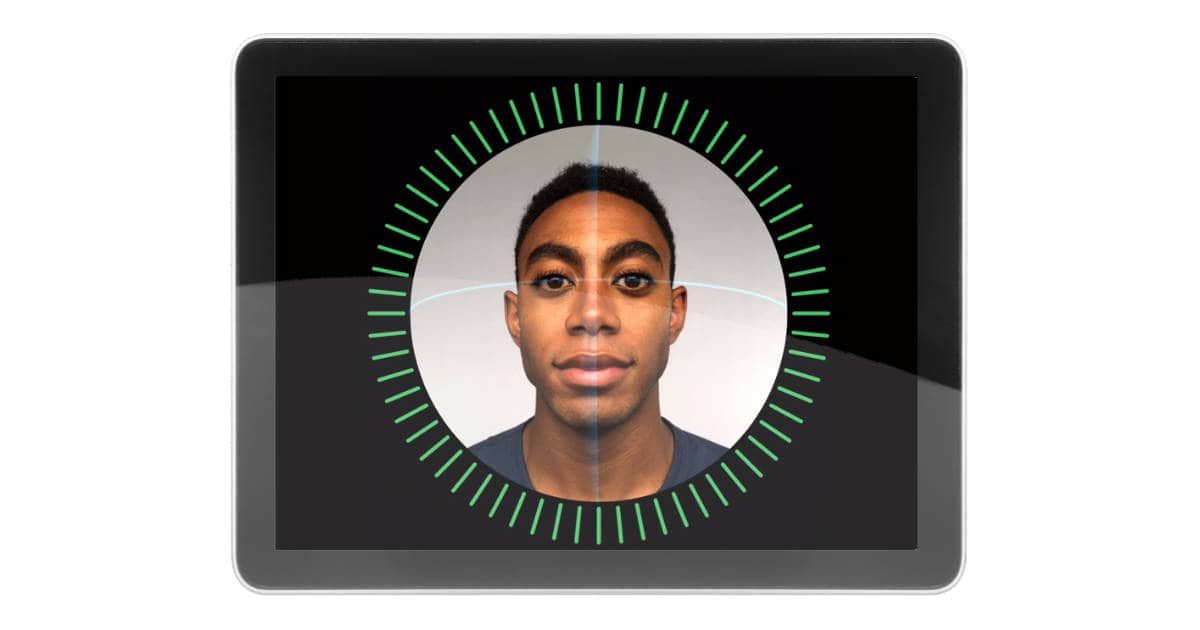 Face ID is Apple's biometric system for scanning your face to unlock the iPhone X. It's the replacement for Touch ID and our fingerprints—or, at least it will be when it expands out to the rest of the iPhone and iPad product line.
News of iOS 12's reported horizontal orientation Face ID support comes courtesy of Macotakara. The site also cites supply chain sources saying Apple is working on and iPhone X Plus with a 6.5-inch screen packed into an iPhone 8 Plus-size body.
Face ID is available today just on the iPhone X, and works only when the phone is held in a vertical orientation. That makes sense because the Home screen orientation is portrait-only, even if it is occasionally annoying.
On larger displays that support landscape mode for the Home screen, horizontal Face ID support is essentially a requirement—especially on the iPad. Assuming Apple really is planning on shipping an edge-to-edge screen in an iPhone 8 Plus-size body, that's practically a small tablet with a phone built in, and another place where horizontal Face ID makes sense.
Apple hasn't confirmed the feature, and probably won't talk about it at Worldwide Developer Conference in June unless a Face ID-capable iPad is unveiled at the same time. Considering Apple's fetish for surprise announcements, we won't get an official confirmation until Face ID-ready iPads are unveiled.
Until then, you'll have to live with Face ID just in portrait mode. Also, it looks like we're getting close to Touch ID leaving at least the iPad Pro.