Don't look for a long list of big new features in iOS 12 because Apple is focusing on performance and reliability improvements this year. Apple is essentially giving iOS 12 the Snow Leopard treatment.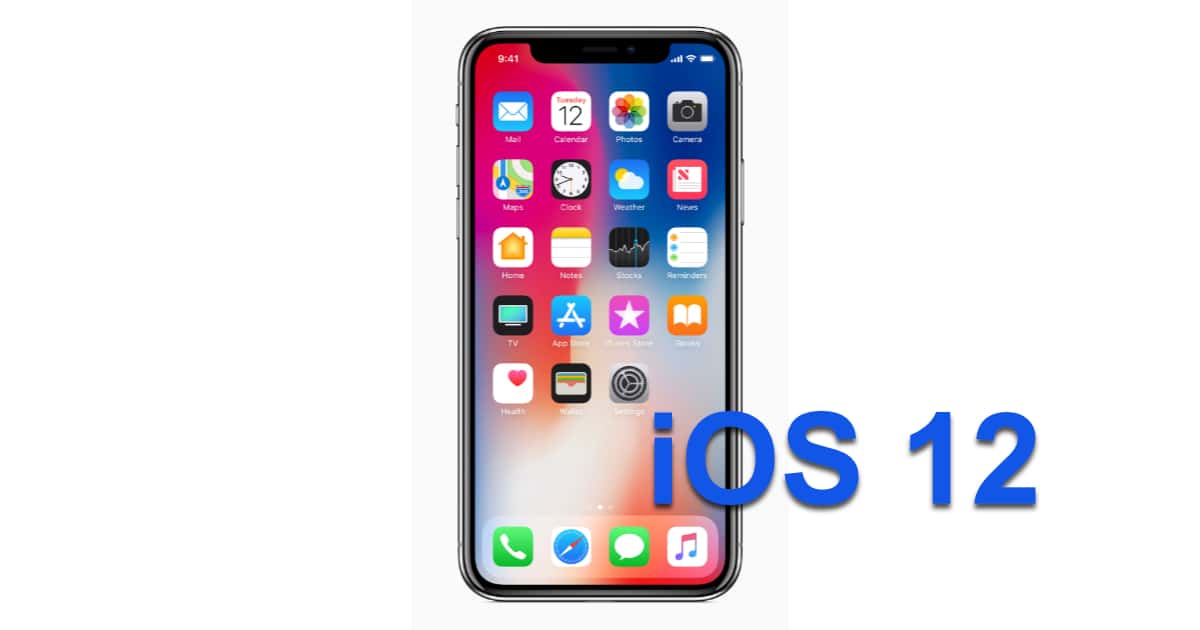 Snow Leopard was the macOS release where Apple chose to target stability, performance, and reliability instead of adding in loads of new features. The strategy helped fix what was becoming a growing list of issues and complaints about the Mac operating system. Now it seems that's what's happening with the next version of iOS for the iPhone and iPad.
Axios reports Apple made the decision to work primarily on fixes and improvements instead of new features in early January. Features like a redesigned Home screen, Mail and Photos improvements, and in-car interface changes have been pushed out to 2019.
We will get augmented reality improvements this year, as well enhanced parental controls and health controls.
Considering there's a growing sentiment that Apple has been losing focus with its operating systems and has let quality slide, using iOS 12 to address customer concerns and improve overall iPhone and iPad performance may not be a bad idea. Apple will give us our first look at iOS 12 this spring at its annual Worldwide Developer Conference.