An iOS Control Center bug plaguing some Apple customers is causing some iPhones to freeze and restart. It happens when you tap any three buttons in the Control Center at once. iOS versions affected by this include iOS 10 and even the latest iOS 10.3.2 beta. Here's what you need to know.
Control Center Bug
To replicate the issue, pull up Control Center and try tapping Calculator, AirDrop and Night Shift at the same time. Or any combination of three buttons. Websites like 9To5Mac and others report that it causes their iPhones to freeze, then "re-spring." In some cases, you may even have to manually restart it.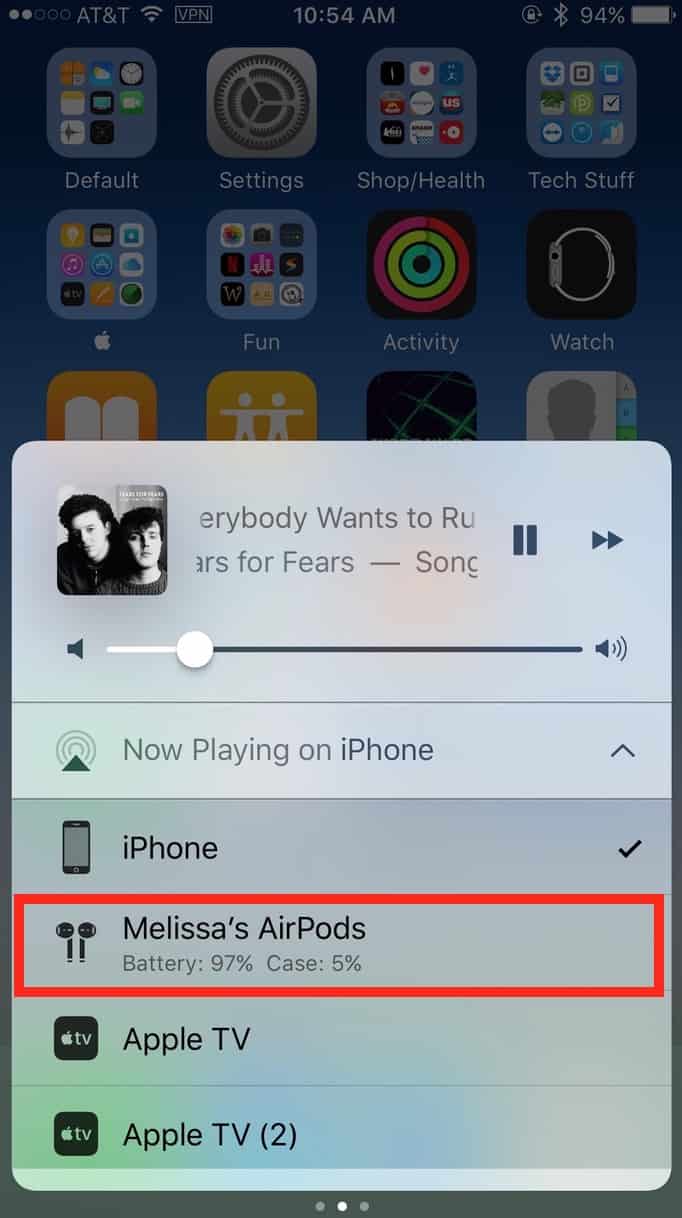 Neither I nor other members of the The Mac Observer staff have been able to cause our iPhones to freeze in this manner. It's possible that it only affects a small number of users, or another factor is in play.
If this bug affects you, let us know in the comments and tell us what iPhone model you have.