Research from Creative Strategies show that iOS users don't like app subscriptions, but still spend more than Android users. The data comes from a survey of 800 smartphone users in the U.S.
[iOS: How to Find and Cancel iOS App Subscriptions]
Survey Results
The results of the survey show that 20% of them browse the App Store daily. A further 32% say they browse it weekly. On the Android side, 9% of people browse the Play Store daily, while 21% browse weekly.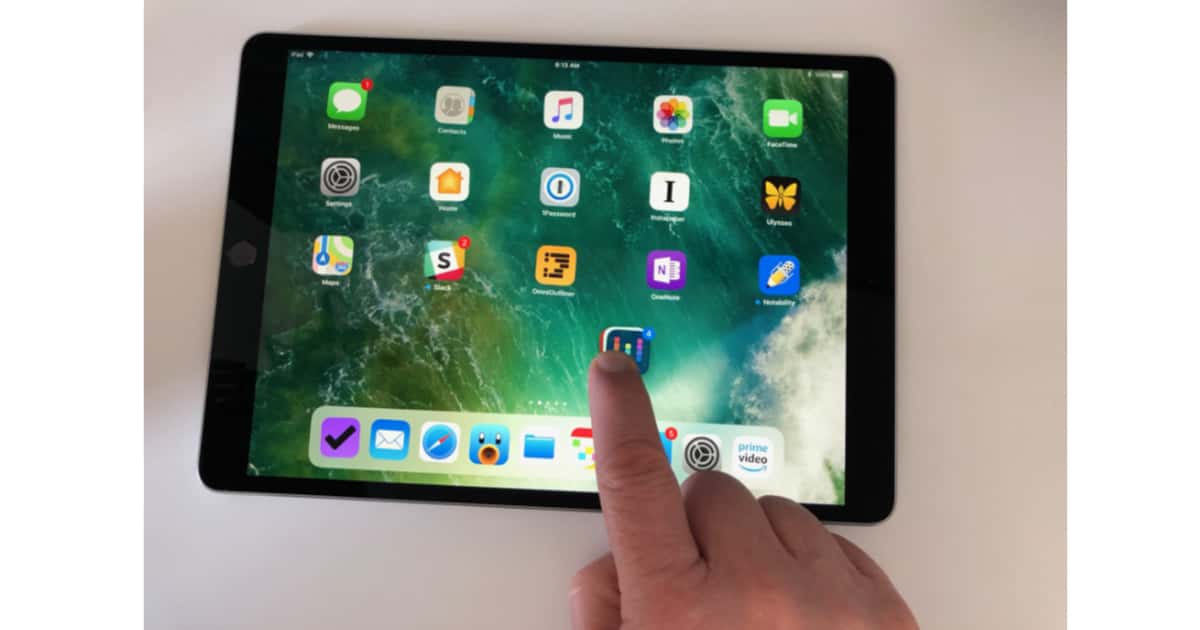 Of course, the results of any survey with a small sample size should be taken with a grain of salt. But we've been hearing a similar story for years now: iPhone users spend more than Android users.
When it comes to in-app purchases, the results were similar in that the people "did not feel like they were tricked into an in-app purchase or subscription." However, subscription-based apps had different results. 54% of iOS users said they prefer a one-time payment and 47% of Android users said the same.
[Apple is Allowing Free App Trials for Non-Subscription Apps]