Verizon is shaking up its activation process, and owners of older iPhones beware. Effective immediately, you can only activate an iPhone 6 or later with Verizon (via CNET).
[Verizon Stops Selling Unlocked iPhones]
Older iPhones
This is because Verizon will eventually move away from its old 3G CDMA network and focus more on 4G LTE and 5G. Models before the iPhone 6 don't have 4G with VoLTE capabilities.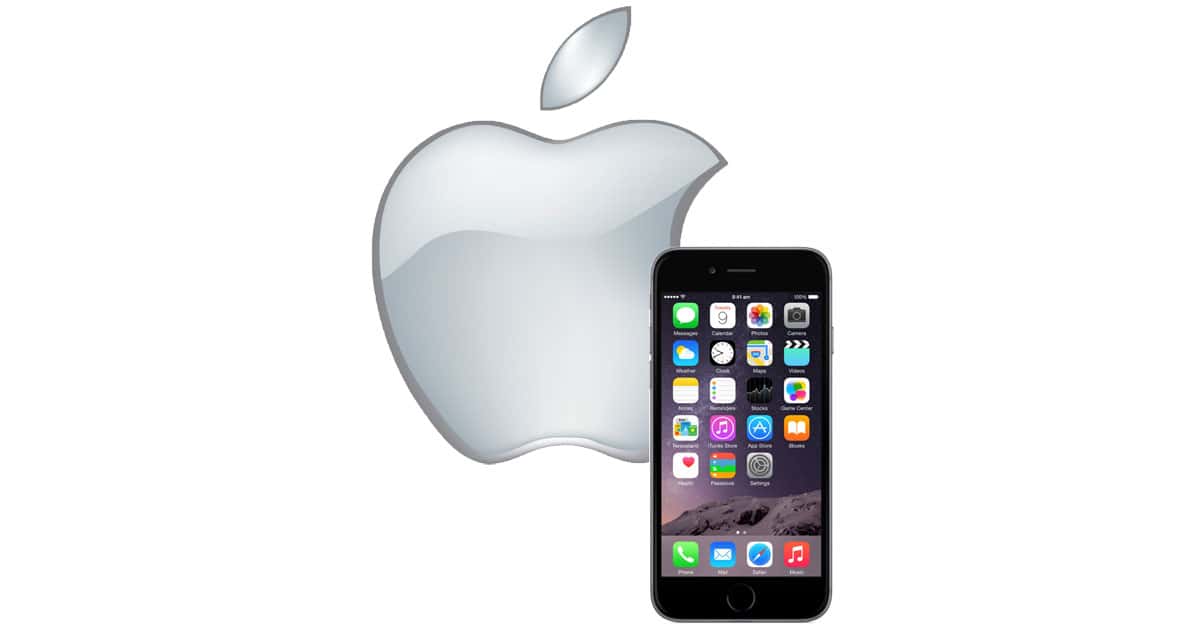 For several years we've been publicly saying that our 3G CDMA network will remain available through the end of 2019. Virtually all traffic on our network is on our 4G LTE network. To facilitate a smooth transition to 4G LTE capable products and services, we are no longer allowing devices that are not 4G LTE capable with VoLTE to be activated on our network.
Most Apple customers won't have to worry about this, but if you're a price-conscious consumer looking at older iPhones, you'll have to stick with the iPhone 6 at the latest, at least if you're a Verizon customer. I imagine that other carriers might eventually do the same, but for now it's just Verizon.
[The Verizon Up Program Wants Your Data in Return For Movie Tickets]