It's been nearly two years since Apple introduced the iPad Pro and its Smart Connector, and so far the only accessories we have are the Smart Keyboard and a couple products from Logitech. That's about to change, according to Apple, and those new accessories are coming from more companies.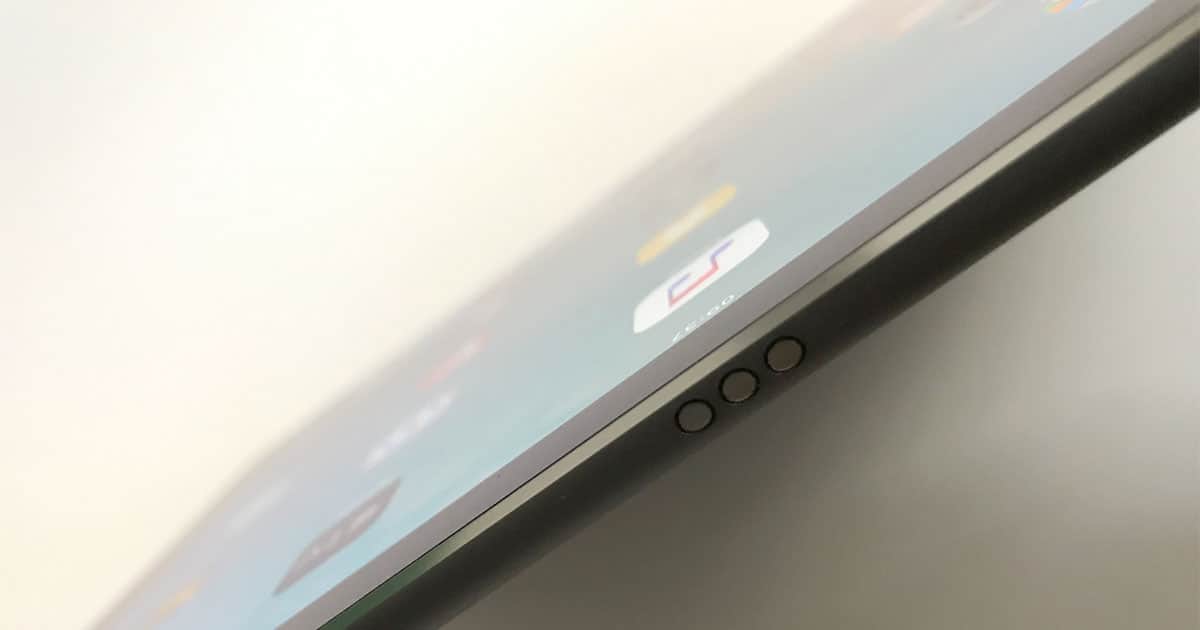 Apple told Fast Company several companies are working on accessories that take advantage of the Smart Connector. No one is stepping up to say what those accessories are, but it seems likely we're going to see more keyboards and docks.
Logitech has been Apple's Smart Connector partner so far because the company had early access to the developer testing standards. That has apparently changed since Apple says more products are on the way.
Still, it'll be interesting to see how many Smart Connector products land on store shelves and how compelling they'll be.
The Smart Connector is a proprietary connector on the side of the 12.9-inch and 10.5-inch iPad Pro that's easy to miss if you aren't looking for it. Since it makes a physical connection between the iPad and accessories, the types of products other companies may be working on may be relatively limited compared to Bluetooth.
Bluetooth's solves a problem the Smart Connector is trying to address: connecting accessories to our devices. Bluetooth has the advantage of already being established as the standard where the Smart Connector is about to try to get a foothold. The Smart Connector's advantage is that there is no pairing process; just touch the accessory to the Smart Connector and you're done.
After two years of stagnation it'll be interesting to see what sort of momentum the Smart Connector gets. Considering how many iPad accessories already support Bluetooth, the Smart Connector products will need to be pretty compelling.