2017 is the year the iPhone finally gets wireless charging. That's the word, according to KGI Securities analyst Ming-Chi Kuo, who says Apple plans to bring inductive charging to the 4.7-inch and 5.5-inch models with next fall's refresh.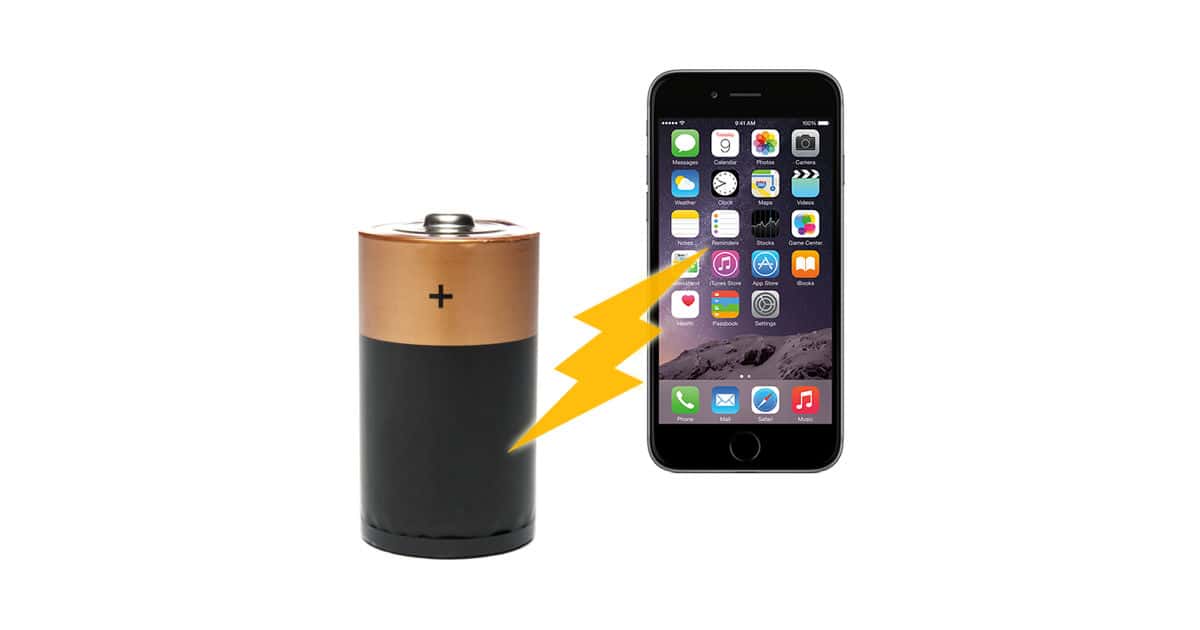 Apple doesn't plan to make wireless charging an iPhone Plus-only feature, which makes sense. The company likes giving its larger screen model extra features, but something as fundamental as charging has always been consistent.
Wireless, or inductive charging, powers a device's battery without needing to plug in connectors. The Apple Watch uses inductive charging by supplying power to a magnetic base where the smartwatch sits when juicing up. It's more convenient than plugging a charging cable to the watch, and saves from wear and tear on physical connectors.
Apple typically rolls out a feature on a single device as a test platform before bringing it to other products, and in this case it looks like the Apple Watch was the guinea pig. With two generations of Apple Watches out, it's likely Apple is ready to add wireless charging to more devices, and the iPhone is the logical choice.
Wireless charging won't be the only big change for next year's iPhone refresh. Ming-Chi Kuo expects Apple will give the new models a glass body, much like it did for the iPhone 4, a redesigned form factor, and will add a new OLED display model, too.
Those changes will drive demand for the new models up above the record breaking iPhone 6 launch. He said,
Upstream suppliers may be around now setting ramp-up targets for new iPhone pull-in of somewhere between 120 million and 150 million units in the second half of fiscal 2017, exceeding previous iPhone 6, 6s and 7 cycles of 110-120 million, 100-110 million, and 90-100 million units, respectively. In other words, ramp-up for the second half of fiscal 2017 pull-in may exceed the previous peak for iPhone 6, and hit a historical high.
A report on Monday claimed Apple and LG are working together to add some form if 3D photography support to the 2017 iPhone Plus. The feature will reportedly be an iPhone Plus-only feature, which makes sense because it'll require dual lenses—something which was introduced with the iPhone 7 Plus.
Topping iPhone 6 sales records would make investors happy considering they've been concerned about slowing sales. For Apple, it means even more money for its already massive cash piles.
Dave Hamilton noted on Monday's TMO Daily Observations podcast that we're in the window to start hearing reports of actual features we'll see in the next iPhone refresh. This time last year, for example, we were hearing about the demise of the iPhone's 3.5mm headphone jack.
Assuming the reports we're hearing now are right, 2017 is shaping up to be the year for big iPhone changes.
[Thanks to MacRumors for the heads up]