TIME's top gadgets of 2017 list is out and the iPhone X along with Apple Watch Series 3 made the cut. Apple's new flagship smartphone came in at number 2 while the Apple Watch Series 3 took 9th place.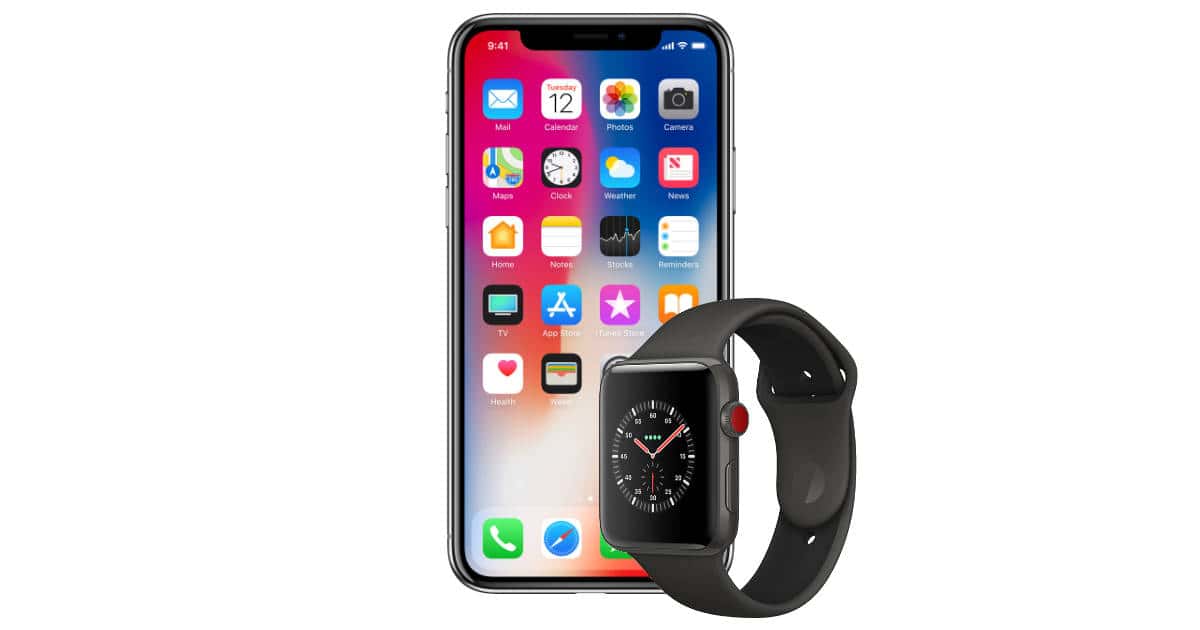 On the iPhone X TIME said,
Yes, it's expensive. Yes, you'll probably have a hard time getting your hands on one. And yes, Android did it first. But the iPhone X's edge-to-edge screen and facial recognition system will undoubtedly set a new standard for phones to come. For one, Apple's Face ID system, even despite the security concerns, is already being used in more creative ways than Samsung's facial identification tech. Third-party apps like Snapchat and Warby Parker are taking advantage of the iPhone X's face-mapping technology to project realistic masks over your eyes or select glasses that suit your face's shape. That, combined with a sharp camera, long battery life, and large screen packed into a more palatable size, make Apple's iPhone X a top pick.
The iPhone X was released earlier this month with an OLED screen that fills almost the entire phone face and is bigger than the iPhone 8 Plus display, sports a body that's slightly larger than the iPhone 7 and 8, has a 3D scanning front-facing camera, and supports wireless charging.
Apple Watch Series 3 earned TIME's praise, too. The publication said,
Apple's latest smartwatch finally lets you leave your phone at home. Since it supports LTE, you can receive calls and texts on your wrist even when your phone is out of range. The third-generation Apple Watch also brings a faster processor and a new barometric altimeter for measuring activities like the numbers of stairs you climb. The Apple Watch isn't meant to replace your phone, and just about anything you would usually use your phone for is better on a larger screen. But the freedom to leave your phone at home when you step out to walk the dog or go on a run may be just enough to persuade smartwatch skeptics that the Apple Watch is worth considering, especially for athletic types.
Adding LTE to the Apple Watch this year was a big deal because it cut the always necessary tether with the iPhone. You still need your iPhone to set up the watch, and it isn't designed to be a completely stand alone device, but with its own wireless data connection it's capable of much more on its own.
The other devices on TIME's top gadgets list include the Sony Alpha A7R III at 10, the Xbox One X at 8, the second generation Amazon Echo at 7, the Super Nintendo Entertainment System Classic at 6, Samsung's Galaxy S8 smartphone at 5, the DJI Spark drone at 4, Microsoft's Surface Laptop at 3, and the Nintendo Switch at the top of the list.