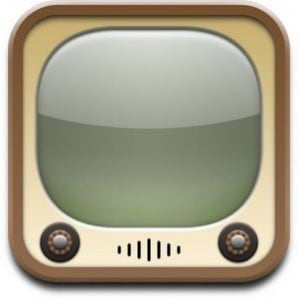 Longtime iPhone users will recall that Apple and Google used to have a much warmer relationship, to the point that several Google services were included in iOS from the start. We all know what happened to Google Maps, but this week we finally get a bit more information about the YouTube app, which shipped built-in to every iPhone until it disappeared in iOS 6.
Because the built-in YouTube app vanished from iOS around the same time as the Google Maps app, and since Google's own YouTube app was submitted to the App Store, and approved by Apple, shortly thereafter, many thought that the app's removal from the default iOS experience was Apple's doing, as the company sought to purge third party influences now that it had reached new heights of power and success. But in a series of recent tweets, a former Google employee claims that it was Google's decision, not Apple's, to remove the default YouTube app.
Hunter Walk, now a partner at venture capital firm Homebrew, worked at Google from 2003 to 2013, and specifically within the YouTube division from 2007 onwards. He tweeted last week that the cause of YouTube's removal as a default app in iOS was Google's desire to "take back control" of the company's app, which had originally been developed by Apple itself, and that "Apple would have been happy to continue the arrangement" regarding the YouTube app, despite the conflict over maps.
Despite the parting of the ways between the two companies, Mr. Walk says that the relationship with Apple was good for Google in the long run. Its role as a featured piece of the growing iPhone OS/iOS platform made YouTube a target of interest for mobile carriers, who now wanted to work with Google to market YouTube videos to their smartphone customers.
The popularity of the app with millions of iOS users also made the "gutsy" decision not to renew the agreement with Apple easier to swallow, as many users quickly moved to download the new standalone YouTube app from the App Store once it was available. And although the decision was "not without controversy" inside Google, the whole situation was "one of [the] most interesting & consequential series of product decisions" during Mr. Walk's time with the company.
Check out Mr. Walk's Twitter thread for more details, including some commentary from his coworkers at the time. As for YouTube, the service is now more popular than ever, especially on Android and iOS, but there are undoubtedly many Apple fans who miss the original, simple app with its trademark skeuomorphic icon (even if Mr. Walk isn't one of them).