With the upcoming "iPhone 8" expected to feature an edge-to-edge display, many have wondered how Apple will accommodate the device's Touch ID fingerprint sensor. Initial speculation suggested it would appear on the rear of the device, as is common among many Android-based smartphones. More recently, Qualcomm's embedded fingerprint sensor technology emerged as a possible solution. Now, the attention is turning to a new system that ditches Touch ID entirely.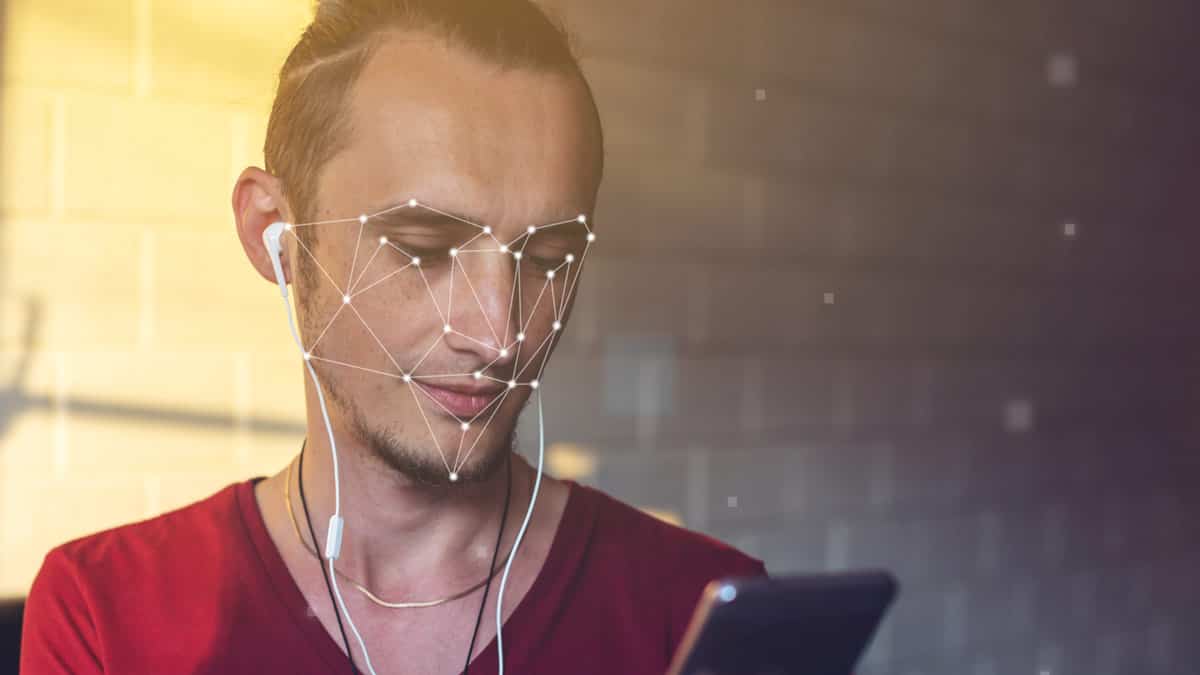 A report this week from KGI analyst Ming-Chi Kuo claims that Apple will replace the fingerprint-based Touch ID on the iPhone 8 with facial recognition technology. That report was corroborated a day later by Bloomberg, which said that Apple is also looking into eye scanning technologies:
For its redesigned iPhone, set to go on sale later this year, Apple is testing an improved security system that allows users to log in, authenticate payments, and launch secure apps by scanning their face, according to people familiar with the product. This is powered by a new 3-D sensor, added the people, who asked not to be identified discussing technology that's still in development. The company is also testing eye scanning to augment the system, one of the people said.
The facial recognition feature is reported to operate just as quickly as Touch ID, "within a few hundred milliseconds," so users shouldn't expect any delays in unlocking their devices with the new system. It's also potentially more secure, as it can analyze more data points in a user's face than in the user's fingerprints.
Should the reports prove true, Apple would join other tech companies that have already implemented some form of facial recognition technology, albeit with mixed results. Apple's chief mobile rival, Samsung, introduced iris-based security on the Galaxy S8 (although it reportedly has some big security flaws), while Microsoft uses facial recognition technology ("Windows Hello") in Windows 10. Like Windows Hello, but apparently unlike Samsung's Iris Scan, Apple's rumored facial recognition technology uses 3D cameras which measure the depth of a user's face, preventing circumvention through the use of a simple picture.
While Bloomberg stresses, as always, that the supposed features may not make an appearance in the next iPhone, other evidence supports the likelihood that facial recognition will be a part of the iPhone 8, including Apple's recent shopping spree for 3D-capable cameras, the difficulty of embedding a high-speed fingerprint sensor in glass, and Apple's desire to differentiate the flagship iPhone 8 from the more conventional, and cheaper, iPhone 7s.