Imagination Technologies, the British-based technology firm that has long licensed the GPU tech used in Apple's mobile devices, issued a scathing rebuke of Apple's plans to soon drop the company. The remarks, made by Imagination Technologies CEO Andrew Heath, were published as part of the company's latest financial report to investors.
The Background
Apple has licensed Imagination's PowerVR graphics technology since 2008, but announced in April 2017 that it would transition to its own in-house GPU solution within the next two years. With a majority of its business tied to its licensing deal with Apple (worth approximately $81 million in FY 2017), Imagination's stock suffered a 70 percent loss on the news, forcing the company to quickly put itself up for sale.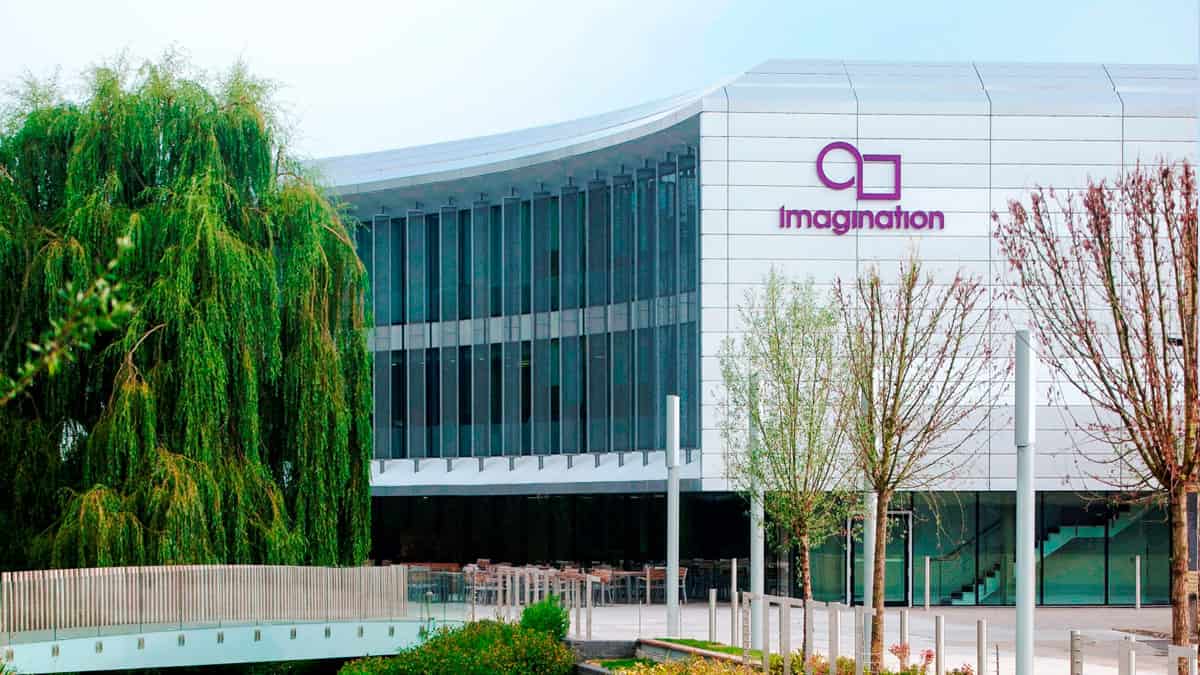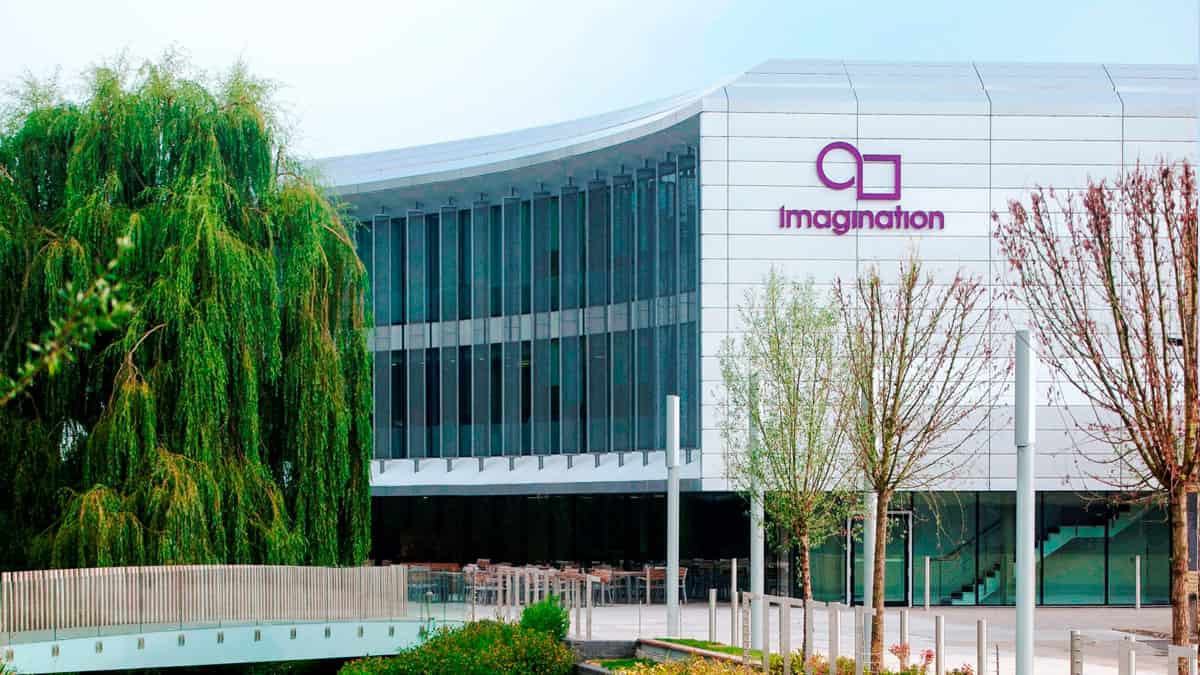 Imagination's earnings report reveals that its financial situation has improved slightly since the fallout from Apple's announcement, but that the company remains for sale. Imagination's CEO and Chairman, Peter Hill, both mentioned Apple multiple times in the report, defending its dispute resolution strategy with the Cupertino company.
Can Apple Think Differently Enough?
The heart of the issue is that, after having access to its patented graphics technologies for so many years, Imagination claims that it would be impossible for Apple to develop its own mobile GPU for future iPhones and iPads without running afoul of the company's intellectual property. Unlike copyright, patents do not allow for "independent creation." In other words, even if Apple's engineers were to design a new GPU architecture from scratch without access of any kind to Imagination's technologies, it could still violate Imagination's intellectual property rights if any part of the design happened to infringe on the company's patents.
Apple has asserted that it has been working on a separate, independent graphics design in order to control its products and will be reducing its future reliance on Imagination's technology. Apple has not presented any evidence to substantiate its assertion that it will no longer require our technology, without violating our patents, intellectual property and confidential information. This evidence has been requested of Apple, but they have declined to provide it.

We believe that it would be extremely challenging to design a brand new GPU architecture from basics without infringing our intellectual property rights, accordingly we have not accepted Apple's assertions.
Apple currently pays Imagination Technologies approximately $0.30 per device in royalties, but will seek to reduce that rate to about $0.10 as the deal between the companies comes to an end. Imagination Technologies (LON: IMG) is currently trading at 160.25 GBp (approximately $2.08), down 46 percent from its 52-week high of 297.50 GBp ($3.85).