An apparent leaked memo for AppleCare advisors and leaders restricts time off between September 17th and November 4th, hinting that the iPhone 7s, iPhone 7s Plus, and iPhone 8 will be released during that window. The vacation blackout window generally fits with Apple's typical iPhone release cycle, but the actual dates seem odd, so we're taking this memo with a big grain of salt.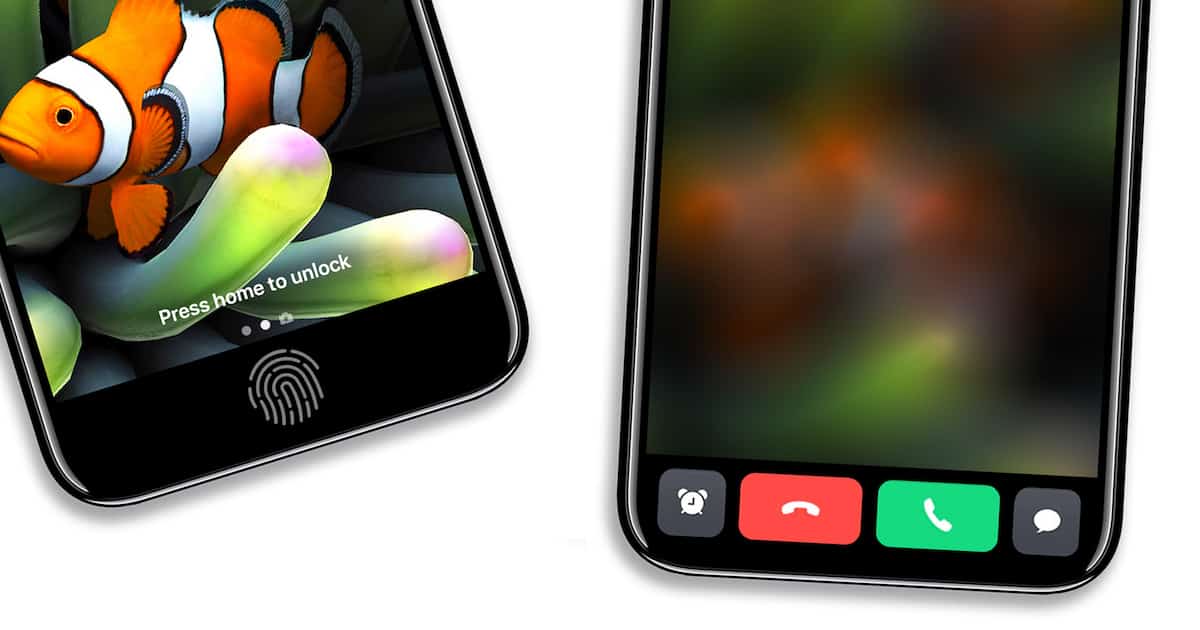 The memo comes from Benjamin Geskin who has been fairly prolific with iPhone 8-related leaks over the past few weeks. Here's the memo:
The upcoming months are going to be very exciting for all of us and for our customers! As you know, there are new product announcements and launches in September. In anticipation of the upcoming events and the corresponding heightened call volume expected, we will be increasing our stall across all of our programs over the summer.

In order to support our client during this very important time of year, we will be implementing Black Out Days in all AppleCare programs for Advisors and Leaders. The upcoming black out dates will be September 17 through November 4. Keep in mind that these dates are subject to change as our support volume expectations fluctuate. We will keep you advised of any black-out date changes and additions as soon as we are made aware of new initiatives.

What are Black Out Days?
Black Out Days are days in which we expect call volume to be at the highest, and we need all hands on deck. Advisors and Leaders will be restricted from requesting days off for Paid Time Off (PTO) and Unpaid Time Off. It is extremely important that everyone works their assigned scheduled days during this period – absences are unacceptable.
Once you get past the "client" reference—which could imply contractors working as part of the AppleCare team, or an english as a second language reference to customers—the black out window dates are just weird. They start on a Sunday, and run through the entire month of October. Typically, Apple's iPhone launch time off black outs run about two weeks from the device's release, and they historically start on weekdays.
What we can say for sure is that previous iPhone launches have come in September, and Apple employees are prohibited from taking time off for a couple weeks after to deal with new user questions and problems. This memo, legit or not, generally fits with that pattern, but until we see more proof to back it up we aren't going to ink those dates in on our calendar.