An Apple customer shared a story on Reddit about accidentally discovering that Live Photos include sound, and finding one that included his late grandmother's laughter. After emailing Tim Cook to thank him, he got a response.
Live Photos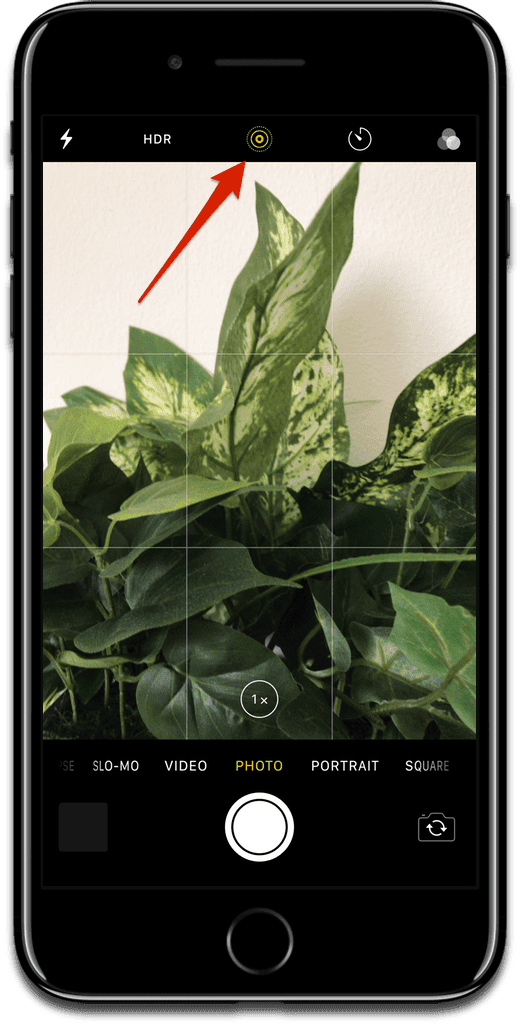 A Live Photo is an iPhone feature that takes an animated picture. The camera records what happens 1.5 seconds before and after you take the picture, resulting in a file that is half photo, half video.
[iPhone 6s: How to Enable Live Photos]
 In the Photos app Live Photos are automatically sorted into their own album, so they are easy to find. They also have a Live label on them. If your iPhone has 3D Touch, just 3D Touch the photo to animate it.
To take a Live Photo, open the iPhone's camera and look for the circular icon in the top center of the screen. Then, just tap the shutter button as you normally would.
The Story
u/vini_1914 shared how he found this feature:
Last week my sister went home and we started sharing photos we had of [my grandma] and I got a few I didn´t had. I never have my phone volume on, but this day it was and as they all have iPhones, I 3D-Touched the photo to see the LivePhoto and that´s when it hit me that the LivePhoto's have sounds.
He shared the story with Tim Cook, who responded that peoples' stories like that are deeply inspiring.