One of the biggest problems with Apple's Mac App Store is discoverability, and it doesn't look like that's improving because the company just removed several categories. The change means more apps will be grouped into fewer categories, potentially making it harder to find what you want.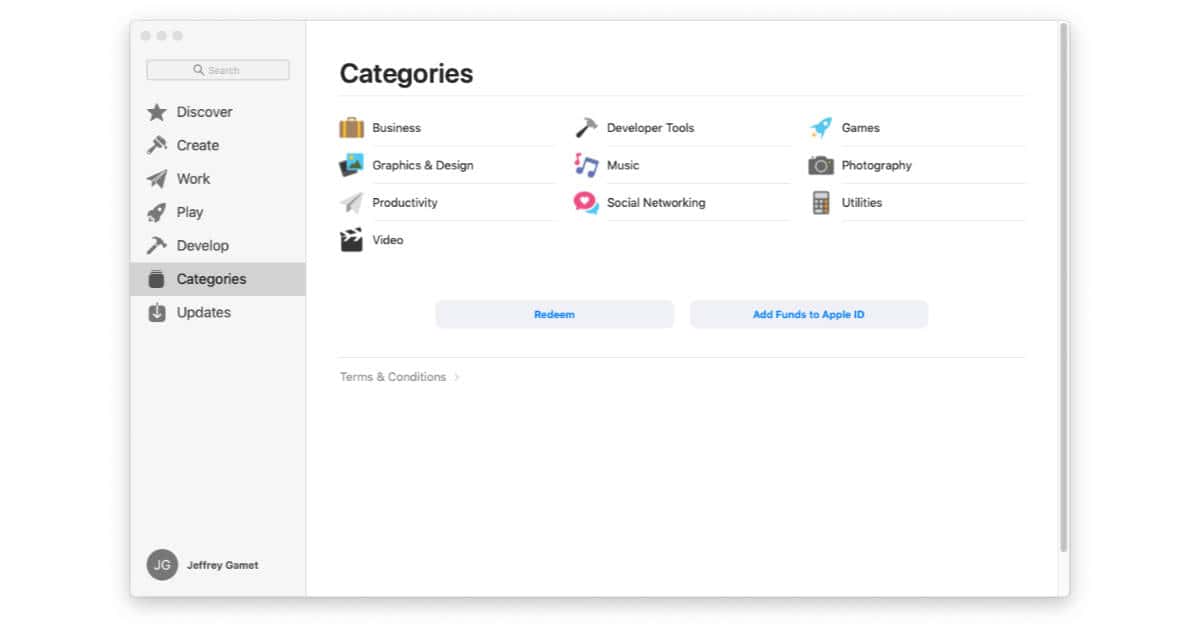 Apple confirmed the change was intentional in a Twitter exchange with the developers of the Debit & Credit app. The developers asked why the categories were missing and Apple replied, "As it turns out, what you are noticing is expected behavior."
@AppleSupport Mac App Store is no longer showing all categories, missing Finance, Medical and other categories. Reproducible on different Macs. pic.twitter.com/PUtN95GxdN

— Debit & Credit (@DebitCreditApp) November 1, 2018
The now missing categories include:
Education
Entertainment
Finance
Health & Fitness
Lifestyle
Medical
News
Sports
Travel
Reference
Weather
Considering categories have been a handy tool to help with discoverability in the Mac App Store—meaning finding new apps that are useful in a sea of titles—taking some away feels like a big step backwards. Now if you're looking for finance-related apps you'll have to look in Business. Or maybe Productivity.
For developers that's especially frustrating because now it'll be harder for potential customers to find their apps.