The last time the Mac Mini was updated was October 16, 2014. Today is July 12, 2017. I had to use an online calculator to be sure, but the results are exactly 1000 days since the last Mac Mini update. This isn't nearly as bad as the Mac Pro update debacle, but it's still worth noting.
Money
Even Apple customers are money-conscious, so the fact that the most affordable Mac is 2.74 years old is an issue for some. Macs are famed for their longevity, but in an era where MacBooks get a refresh every year, the Mini is getting left out.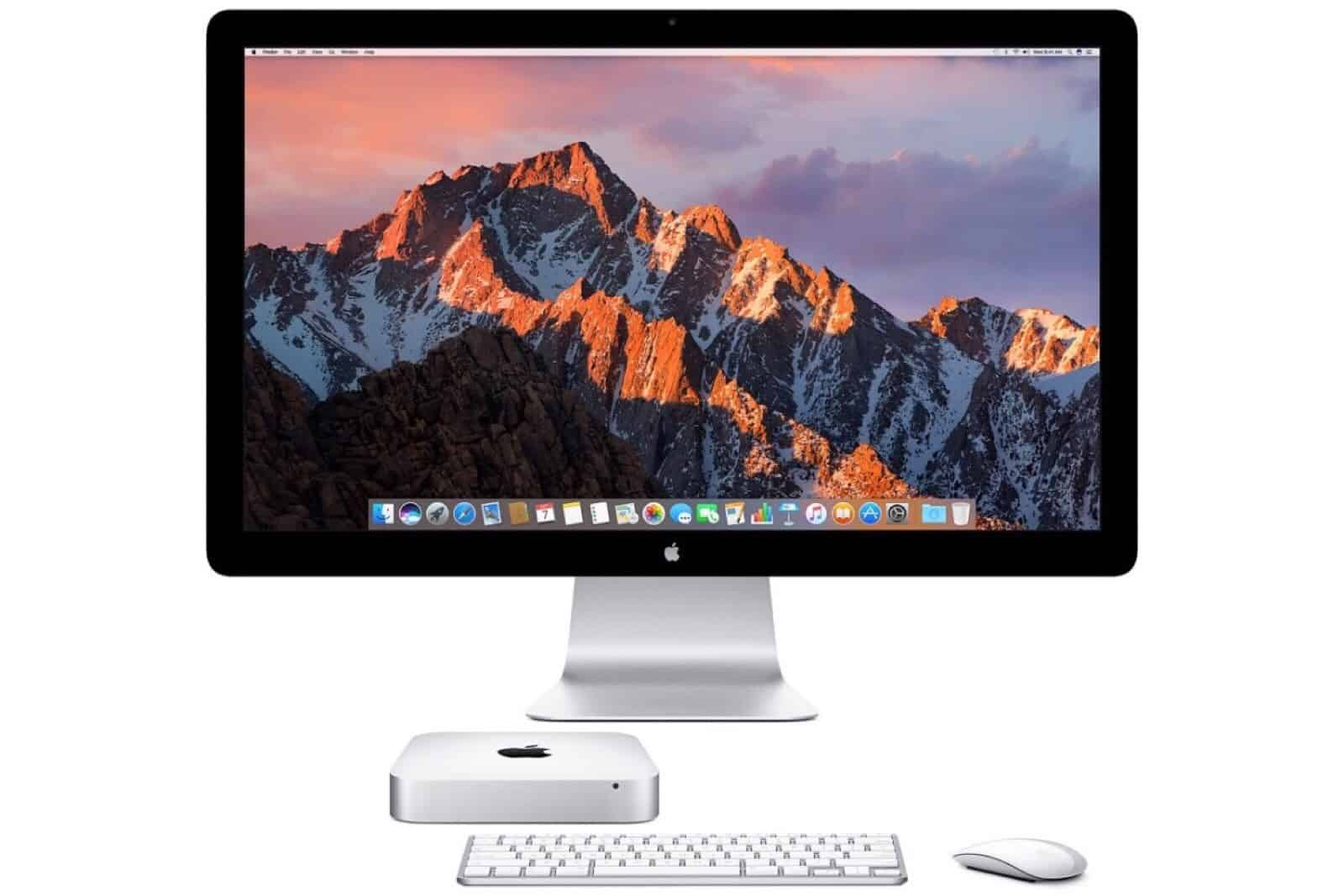 The Mini is essentially a cheap iMac without a display, starting at US$499. It's a desktop device that lets you hook up your own peripherals like a monitor, mouse and keyboard.
Will we see a new Mini this fall, announced alongside the new iPhones? We hope so. Until then, drink 8 beers (or shots if you can take it) to commemorate this event, because 1,000 in binary is 8 in decimal.
Do you have a Mac Mini and are frustrated by the lack of updates? Drop a comment below.