After months of renovation, Apple and the Historical Society of Washington, D.C. will unveil the opening of the Carnegie Library on May 11. It will also host Apple's second store in Washington, D.C. (via 9to5Mac).
[Apple Retail Store Experience Hardly Needs Fixing]
Carnegie Library
The Carnegie Library of Washington D.C., also known as Central Public Library, was donated to the public by Andrew Carnegie, and dedicated on January 7, 1903. It was designed by the New York firm of Ackerman & Ross in the style of Beaux-Arts architecture.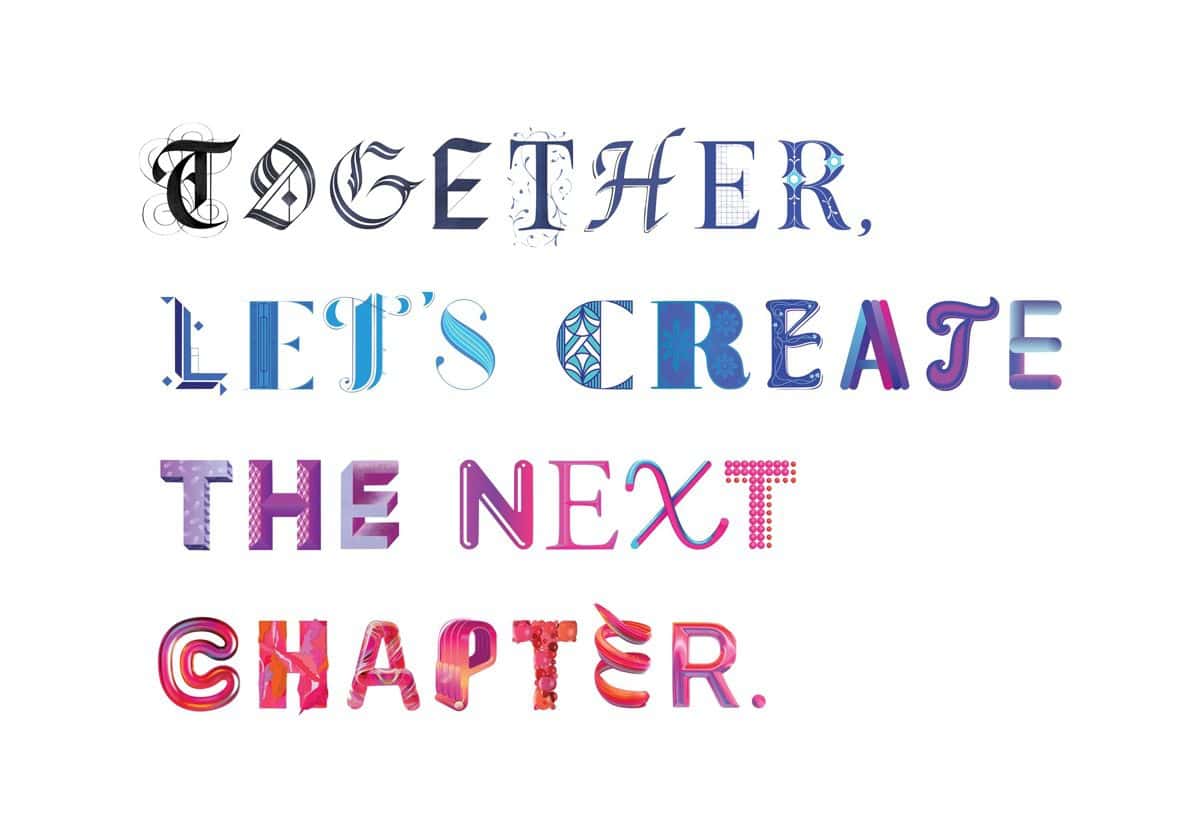 Apple closely collaborated with Foster + Partners, restoration firm Beyer Blinder Belle, and the Historical Society of Washington, D.C. Apple's webpage dedicated to the event reads, "Together, let's create the next chapter."
To celebrate the opening Apple is hosting a new series of Today at Apple sessions called the StoryMakers Festival. 40 creators will host six weeks of sessions ranging from photos, music, video, art, and design topics.
The Carnegie Library will open May 11 at 10:00 AM.