Microsoft has thrown in the towel and given up on making its own Groove streaming music and music store a competitor to Apple Music and Amazon Prime. Microsoft is shutting down Groove Music at the end of the year and has partnered with Spotify for its streaming music service.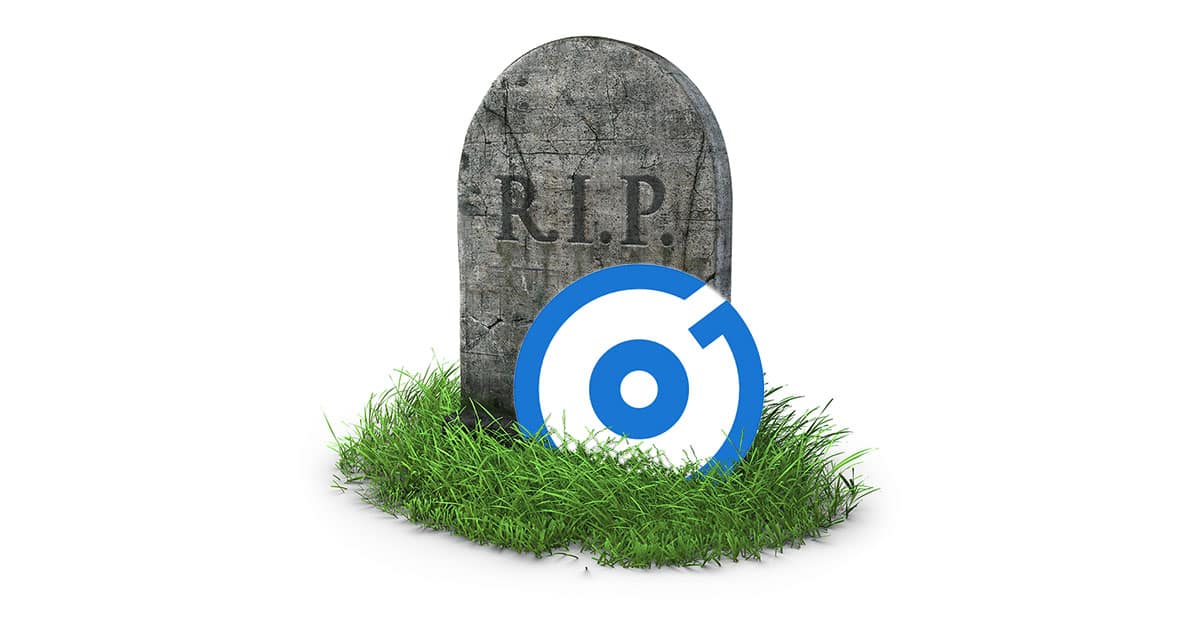 Microsoft made the announcement in a blog post saying,
As we continue to listen to what our customers want in their music experience we know that access to the best streaming service, the largest catalog of music, and a variety of subscriptions is top of the list. Which is why we're excited to announce that we're expanding our partnership with Spotify to bring the world's largest music streaming service to our Groove Music Pass customers.
That's the nice way of saying Groove Music never took off the way Microsoft wanted so they're pulling the plug. Groove always felt like a service Microsoft crammed into its product lineup just to say it offered music sales and streaming, but never quite gelled.
Groove subscribers can transition their libraries over to Spotify and if they have any other question there's an FAQ, too. Surprisingly, it doesn't say, "You should've gone with Spotify or Apple Music from the beginning."