Apple has plans to refresh the Apple TV this year and finally bring it in line with other set top streaming boxes—assuming this was 2015. The big change coming to the next Apple TV is 4K video support, and not much else.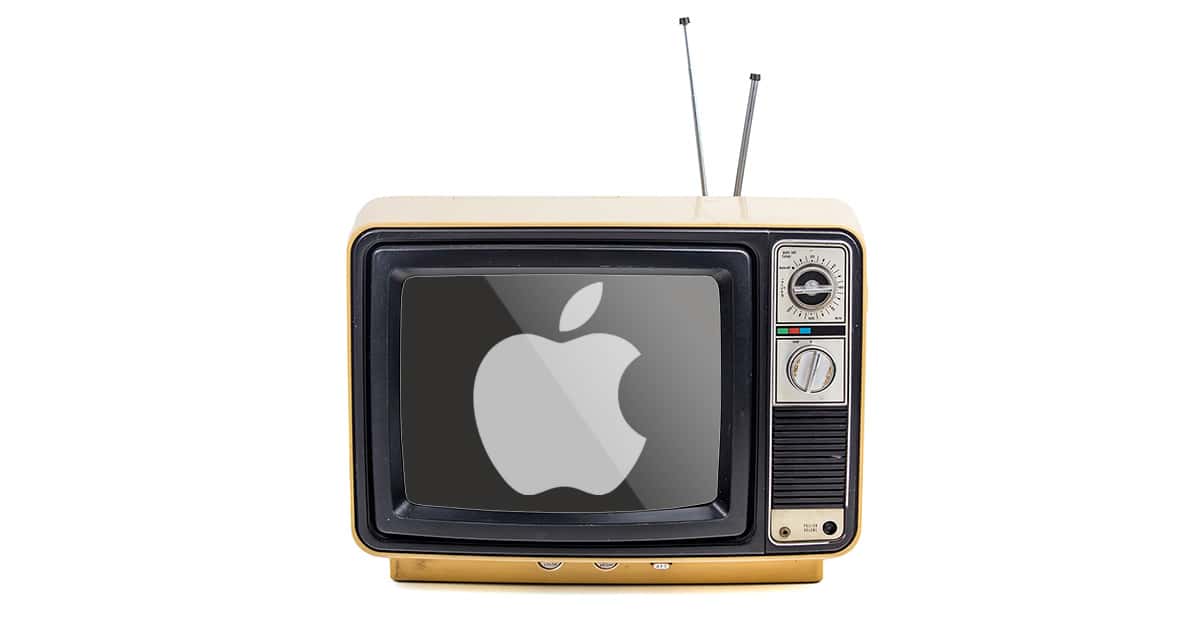 Insider sources speaking with Bloomberg said the new Apple TV will support 4K video and "more vivid colors," which hints at high dynamic range (HDR) support, too. That'll help bring Apple TV on par with devices like Amazon's Fire TV and Google's Chromecast, but it doesn't do much to set it apart.
Despite the new TV app, Apple TV doesn't do much to improve the content viewing experience. Apple TV is still too app-centric, forcing users to jump from app to app to watch the shows they like instead of offering a unified viewing interface.
The TV app attempts to address that, but only in the feeblest of terms. The app lists upcoming episodes for shows you're watching, but only for services that have signed on to work with TV. Right now, that includes Apple's own services, and several networks including HBO—no Amazon Prime support, and Netflix limited its support to searching through its library of old TV shows.
Selecting a show jumps you out of the TV app and to the app for the network, studio, or service that's streaming what you want to watch. In essence, TV is a content searching app.
Apple TV: 4K, and Maybe More
Right now all we're hearing about is 4K support, but that doesn't mean there aren't other changes coming to the next Apple TV. Apple could make some big interface changes in tvOS 11 that focus more on content than apps, and now that developers can make bigger Apple TV apps we could see more interesting games come to the platform, too.
Apple also recently hired Timothy Twerdahl as vice president of product marketing for Apple TV. He previously served as the product marketing vice president for Amazon's Fire TV product line, and worked for Roku and Netflix, too. His presence may be a sign Apple is ready to get serious about competing in the set top box market.
Eddy Cue may have hinted at the Apple TV's importance in Apple's entertainment master plan. Apple is on the hunt for compelling original scripted shows for Apple Music, and subscribers will need a convenient way to stream them to their televisions. Apple TV fits that bill nicely, and is far more elegant than making users stream from their computer, iPhone, or iPad.
Still, if Apple's big plan for the fifth generation Apple TV is 4K video, maybe it's time to look for a new product manager.