Starting in January, Apple will start surveying people who participate in Today at Apple events. These are free events in Apple retail stores where people can learn about something from an expert.
Surveys
In a LinkedIn post, Apple retail chief Angela Ahrendts gave details:
In doing all of this, we've realized we need a new set of measurements. How effective are the commitments we're making in our experience, and our people? How do we raise our "human return on investment"?…We'll focus both on their immediate experience and on their perceptions about the long-term value. We want to be as rigorous in measuring our human impact as we are in every other part of our business.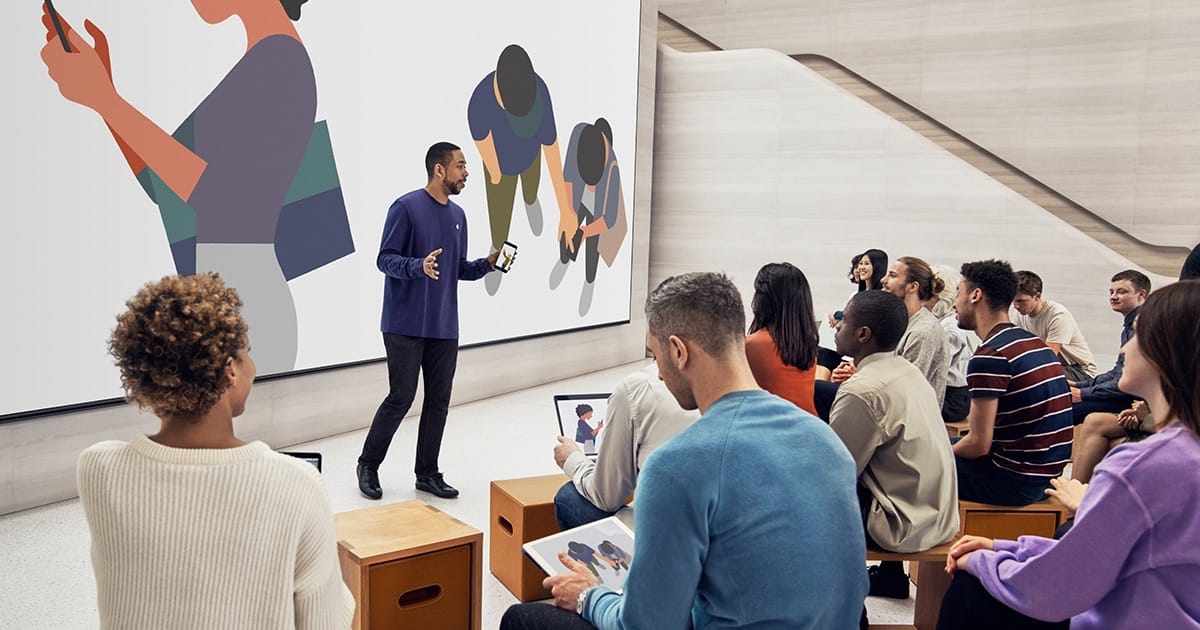 Just like visitors to Apple's online store can sometimes be asked to take a survey about their experience, so too will visitors to Apple retail. Apple uses these surveys and others like them as a way to gauge customer satisfaction.