If waiting for an iMac Pro delivery isn't your thing, you can get one now in Apple's retail stores. So far, only the 8-core base model is available for in-store pickup.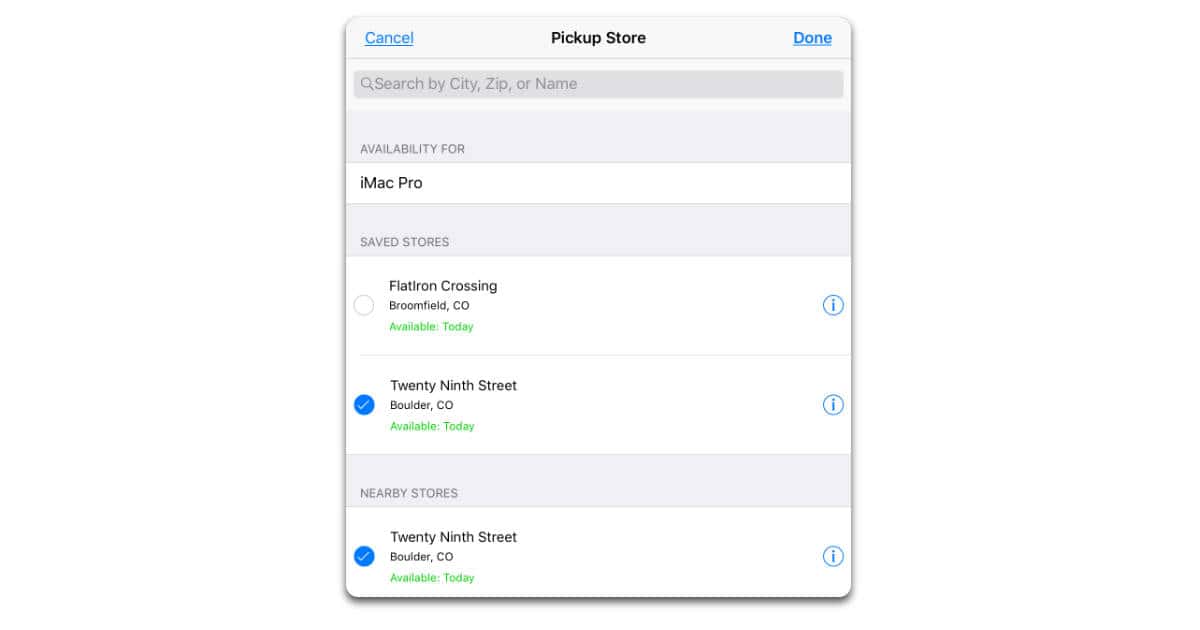 Apple's base model iMac Pro includes an 8-core Intel Xeon W processor, 32 GB RAM, Radeon Pro Vega 56 graphics card with 8 GB RAM, 1 TB SSD, 5K display, and Space Gray Magic Keyboard with matching Magic Mouse. It's priced at US$4,999.
TMO's checks showed many of Apple's stores have the iMac Pro in stock. If you're planning on picking one up it's best check in the Apple Store app, on Apple's website, or by calling the store to make sure inventory is available.