Offline Siri mode could come to iOS in the future, suggests a patent application. This could  set Siri apart further from competing assistants (via VentureBeat).
[watchOS 5: How to Enable Raise to Speak for Siri on Apple Watch]
Offline Siri Mode
Right now Siri depends on access to the internet for everything. But the patent shows that Apple could create two Siri versions: An on-device Siri and a server-side Siri. To figure out which one would be used, a "usefulness score" would be created.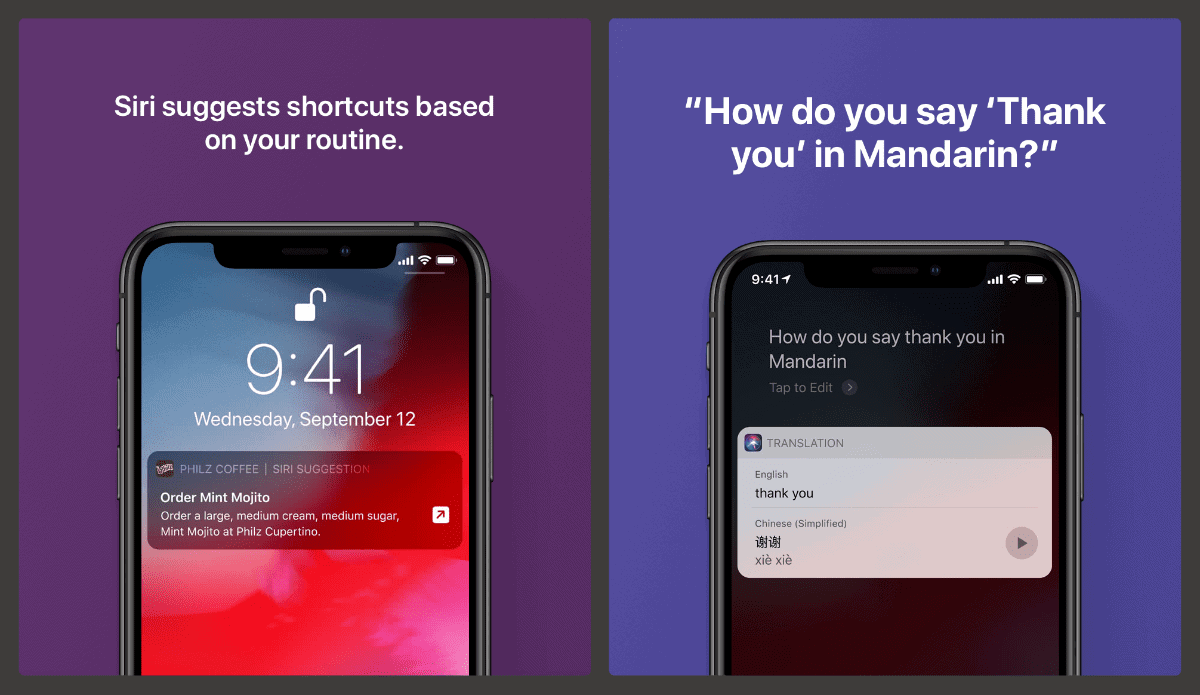 If the device's Siri has a higher usefulness score — or is the only available option — it will be used to respond to the user, but if the response from the server is available and better, the second option will be used.
In order to pull this off your iPhone would need the necessary processing power, as well as a big enough offline knowledge database. With the past couple of iPhones we've seen Apple build a special Neural Engine to handle machine learning tasks. This could be the key component to offline Siri.