Following reports from earlier this week, Pandora today officially announced the first step of its music streaming overhaul with "Pandora Plus." The new package from the veteran streaming company will include ad-free music, unlimited skips, and the ability to download a limited number of stations for offline playback for $5 per month.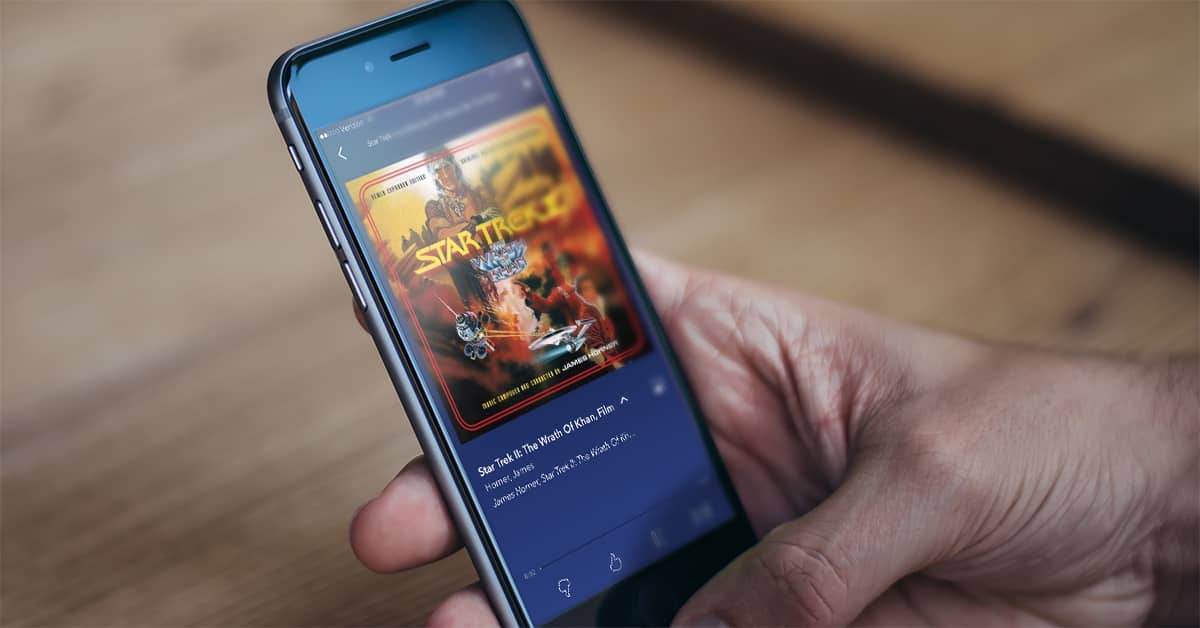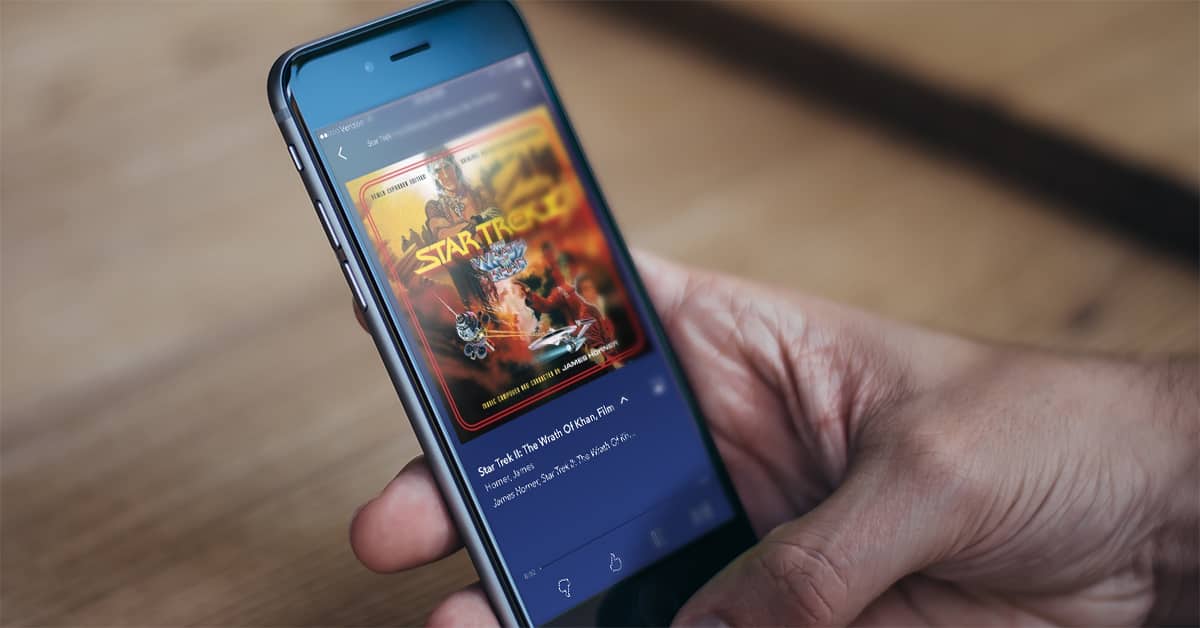 The company's existing paid tier, Pandora One, is also ad-free, but limits users to 6 skips per station per hour (and 24 total skips per day) and doesn't allow offline listening. Pandora One is currently priced at $4.99 per month, but longtime subscribers may be grandfathered into the original $3.99 price point. Pandora Plus will replace Pandora One when it rolls out but it's not yet known if subscribers on the grandfathered tier will be able to keep their lower subscription price.
Pandora Plus vs. Apple Music, et al.
The key factor distinguishing the new Pandora Plus from services like Spotify and Apple Music is that the former remains limited to a "virtual radio station" and doesn't allow users to manually select and listen to specific songs on-demand. Now that Pandora Plus features unlimited skips, however, its enhanced functionality and cheaper price may appeal to many users.
Pandora's direct competitor to on-demand streaming services is also in the works. The company inked deals with Sony Music and Universal Music Group, two of the three largest music labels, earlier this week, and is reportedly close to securing a deal with Warner Music Group, which would round out the big three.
Expected to launch at the industry-standard price of $10 per month, Pandora's full on-demand music streaming service has yet to be detailed, although the company is rumored to be aiming for a launch before this Christmas.
As for Pandora Plus, don't rush to your account page and try to upgrade just yet. The company is rolling the service out to about 1 percent of its users today as an introductory test, but it won't be broadly available for at least another month.
Is Premium Radio Worth It?
For existing Pandora One subscribers, the move to Pandora Plus at the same price is a no-brainer. For current subscribers of services like Apple Music and Spotify, or for those who have yet to jump on-board with subscription music streaming, Pandora Plus at $5 per month offers an interesting compromise between ad-laden free services and premium $10+ per month subscription tiers.
Users who prefer to listen to curated playlists or genre-based streaming stations rather than manually selected on-demand tracks may find Pandora Plus to be a compelling option at half the price of its competitors.