The 2016 and later MacBook Pro keyboard has been a point of contention—and failure—for some users, and now a petition is demanding Apple recall the laptop and install a better keyboard.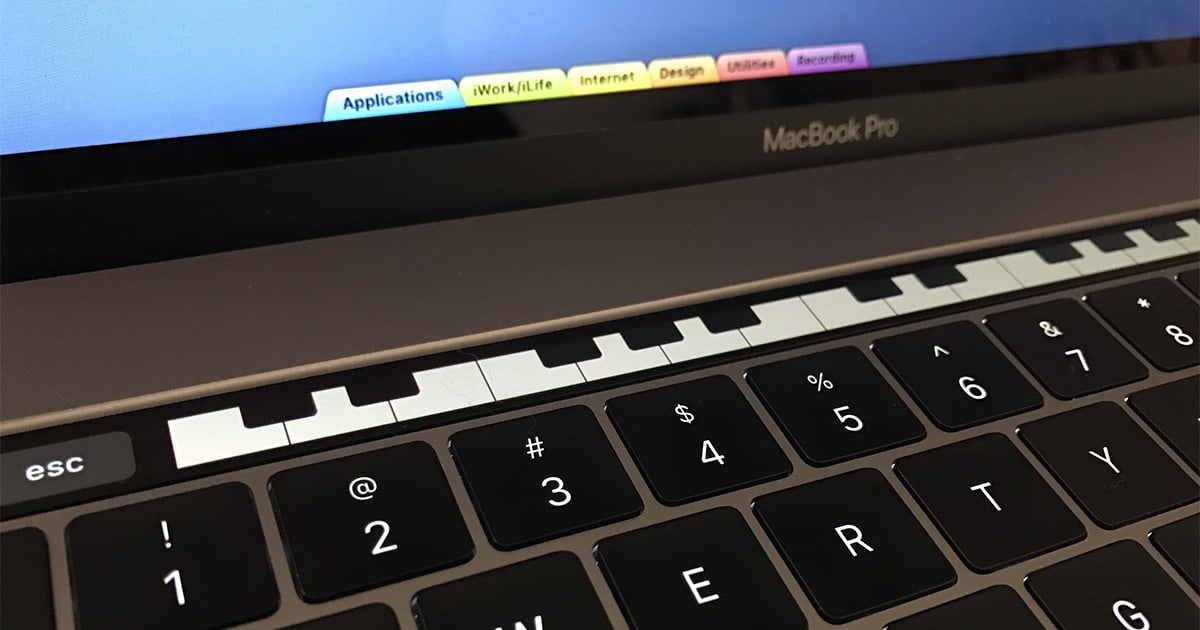 Matthew Taylor set up a petition on Change.org this week saying,
Apple, it's time: recall every MacBook Pro released since Late 2016, and replace the keyboards on all of them with new, redesigned keyboards that just work.
His petition echos complaints from other MacBook and MacBook Pro owners dealing with keyboards that stop working properly. Typically, a few keys stop responding and while sometimes a shot with compressed air brings them back to life, the more common fix is to replace the entire keyboard.
Replacing the keyboard is a pretty involved process where you take your laptop in to the Genius Bar at your local Apple store. From there, it's shipped off to a repair facility where the entire top case gets replaced. The whole process usually takes about three days.
In some cases, the replaced keyboards eventually fail, too. I'm all too familiar with the issue because my Touch Bar MacBook Pro keyboard was replaced when a few keys stopped working. My laptop will be heading back to the Genius Bar soon because the problem has returned.
Plea for a Better MacBook Keyboard
Taylor wants Apple to make a less fragile keyboard and install that on user's laptops instead replacing the defective components with the same design. His request makes sense considering the replacement keyboards Apple is using have a tendency to fail, too.
His online petition already has over 1,000 signatures, but that doesn't mean Apple is going to take note. In fact, Apple is likely to continue handling keyboard failures exactly as it has been: Check keyboards at the Genius Bar when users bring their laptops in, then send the computer out for servicing.
Despite the signatures, his petition probably isn't raising awareness for the problem. People with failing keyboards know they have a problem, and Apple follows product issues very closely. Apple knows exactly how many keyboards have been replaced and why they failed.
Apple has most likely determined the problem isn't widespread enough to warrant anything beyond to dealing with individual issues, which means the company will continue handling each incident as a one-off repair. The upside is that Apple is probably using the data it collects from failed keyboards to improve the design. That won't result in improved keyboards in laptops Apple has already sold, but future models—and their buyers—will reap the rewards of current owner frustration.