Apple is making deals with news publishers to Apple News video content. One of the first big partnerships is BuzzFeed News, which released a documentary series last month for Apple News called "Future History: 1968" (via Digiday).
[Apple Live News Section Now Available in TV App]
Apple News Video
Video content for Apple News was part of the iOS 11.3 update. BuzzFeed released the first three episodes of Future History on Apple News. A week later it uploaded them to other platforms. Apple paid BuzzFeed for first rights, and shared a cut of the ad revenue with the publisher.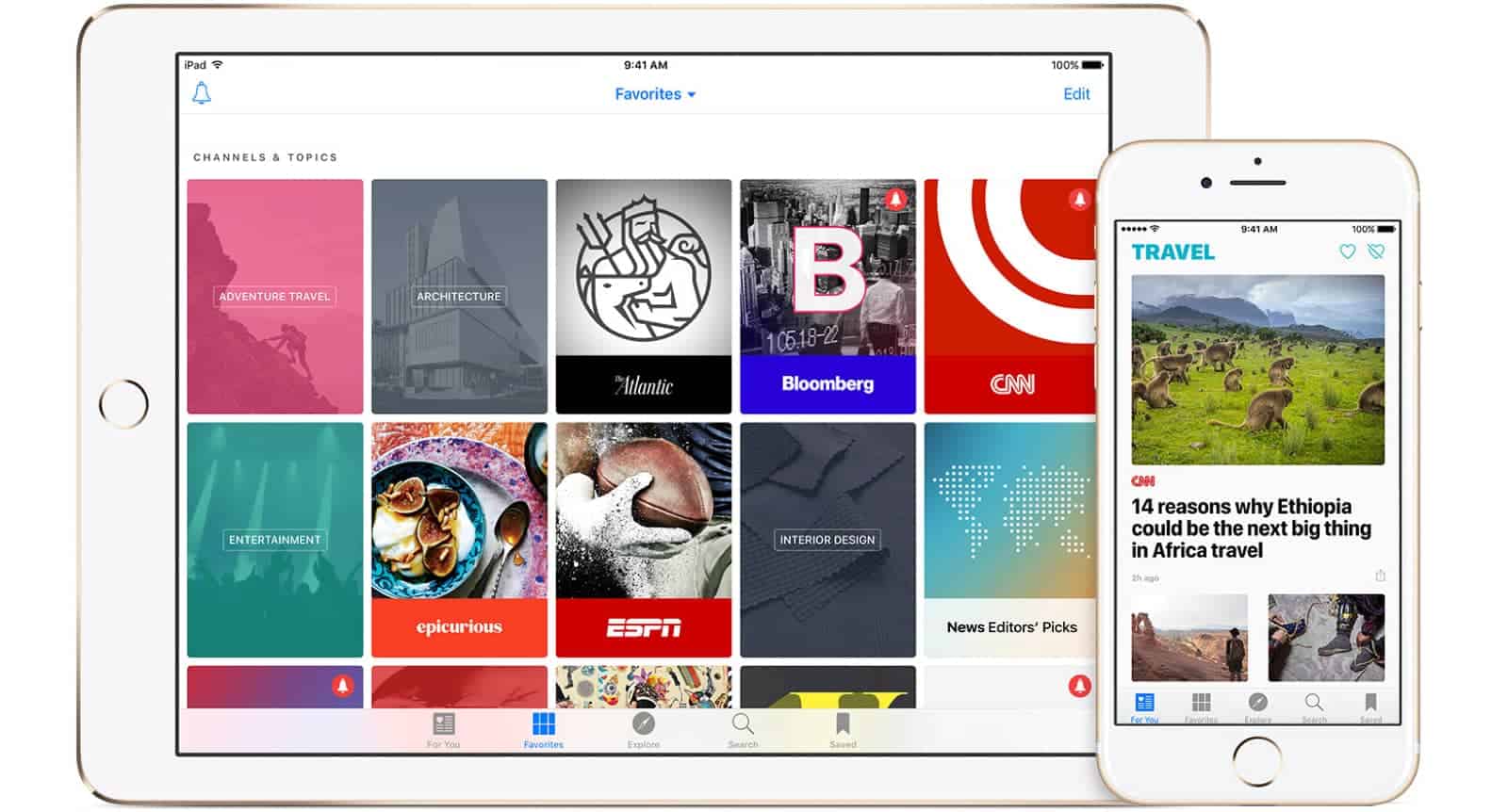 This of course puts Apple in direct competition with Facebook, Google, and Twitter, all of whom have built platforms for news publishers. Roxanne Emadi, head of audience development at BuzzFeed, said Apple News is different than social media:
Building a great news business is a focus for us, of course. So we're focused on quality premium shows and series, and not throwaway social videos, which I think is really new for news. We're focused on really just in-depth, unique video experiences and finding partners to support that. It's very different than what you're used to, which is social video and news feed video.
So far Apple News hasn't been a major source of revenue for publishers, and have been wary to produce original video content for the platform. Apple seeks to address these concerns and prove that its news platform is a worthy one.
[iOS 10.3: How To Hide News Sources In Apple News]