Pokémon Go Apple Health integration will be coming in the near future. It's a new feature called Adventure Sync, and it will use walking distances from Apple Health to let you earn candy and hatch eggs even when the Pokémon Go app isn't running.
[Pokémon GO Will Finally Let People Trade Pokémon]
Pokémon Go Apple Health
Adventure Sync will give you a weekly summary on your incubator and candy progress alongside activity statistics. If you do into your trainer profile you'll see the number of kilometers walked every week, with rewards for milestones you reach.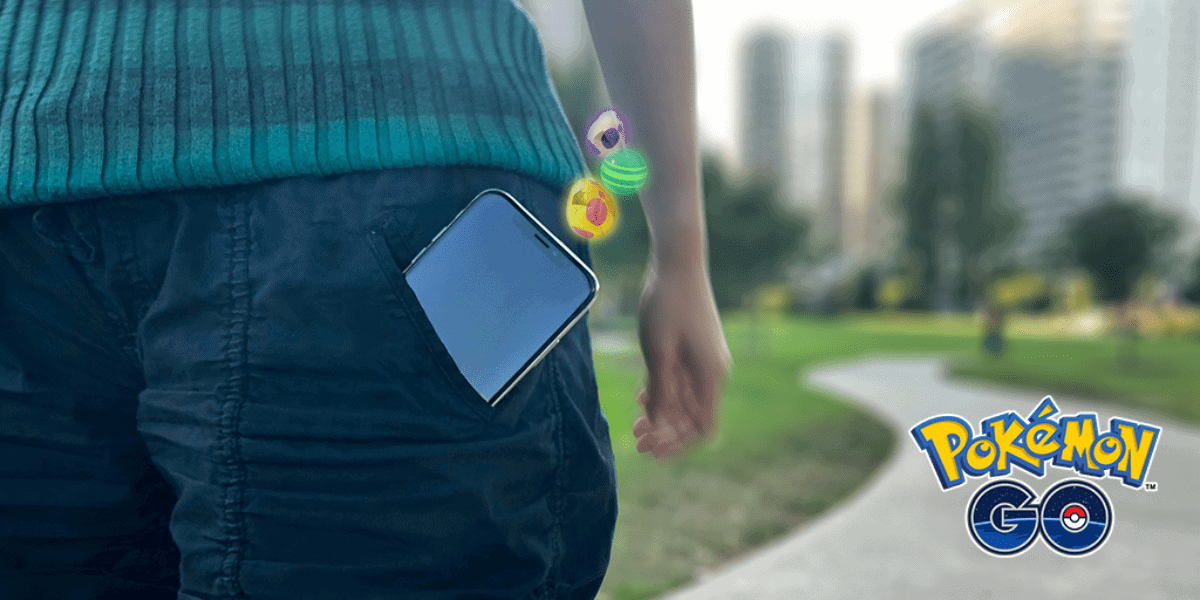 You'll get a push notification when your Buddy Pokémon finds candy or when an egg is about to hatch. You can opt into Adventure Sync at any time.