Apple has posted a job listing on Thursday for the position of Apple Card Service & Customer Experience Manager, Wallet & Apple Pay.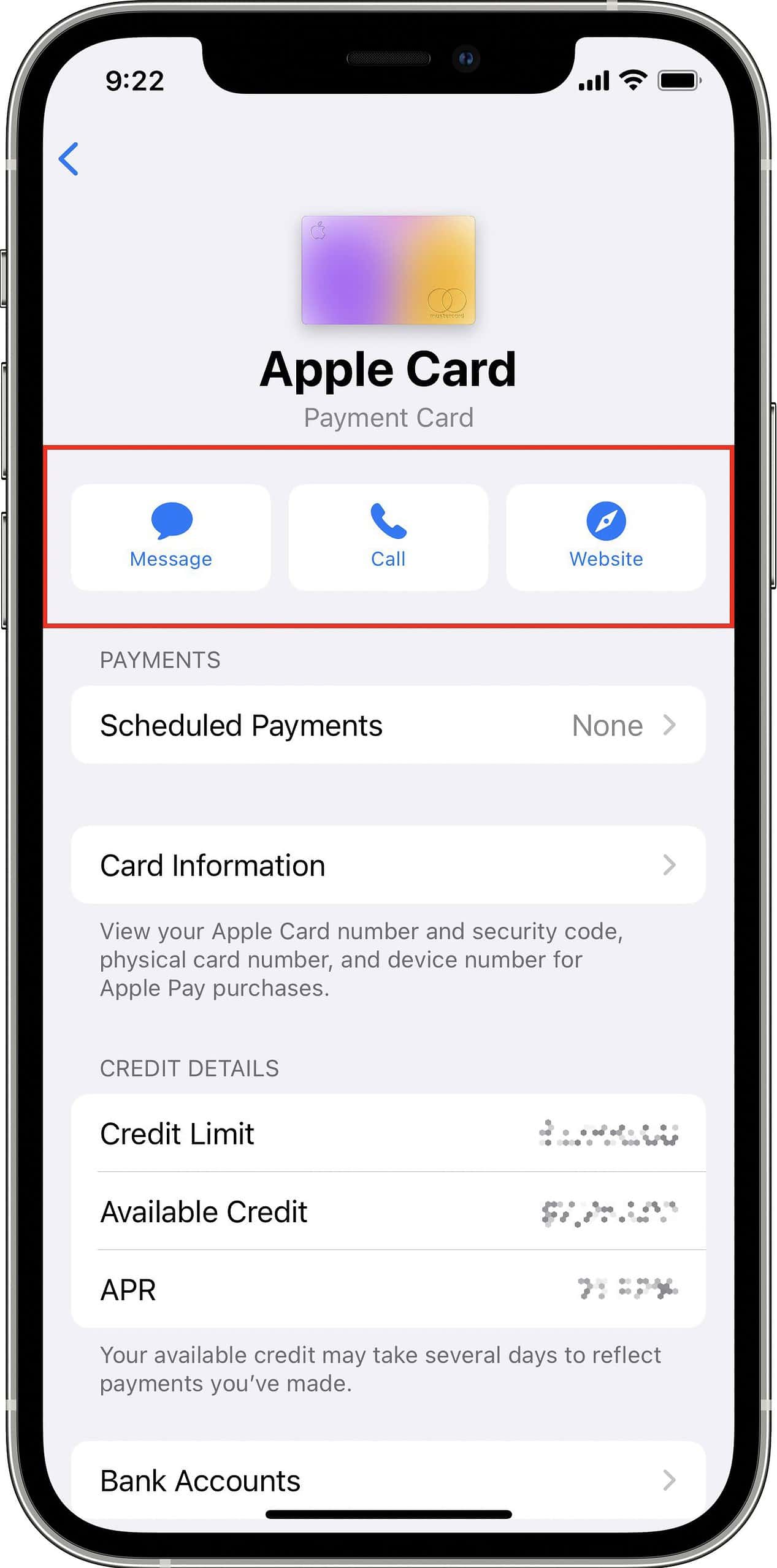 Apple Pay Manager
Noting that the Apple Wallet, Payments, and Commerce team is growing quickly, the listing is for a full time, senior role based in either Austin, TX or Cupertino, CA.
Join the Apple Pay Wallet and Payments Operations team, working within our organization to understand, develop and improve our processes to support our customers, and measure our impact on the experience. You will help us define our future vision, build operational capabilities, and drive launch readiness of new product features. You will also play a key role in building and development of a team of Program Managers focused on building and improving the service experience for Apple Card.
The main role of job is to manage the customer experience for Apple Card service through communication channels like texts and phone calls.
Open Wallet, tap your Apple Card, tap on the three dots icon in the upper right, and that's where you'll find an area to message or call the support team.