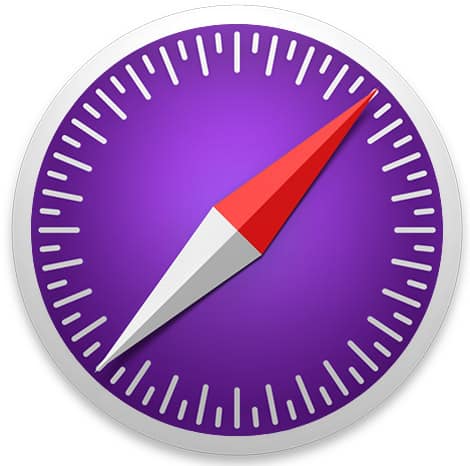 Apple released released Safari Technology Preview 38 (Safari TP38) on Wednesday. This release tests out Payment Requests for Web Payments, and adds support for phonetic names in Apple Pay. It includes 31 other improvements and bug fixes, too.
Bug fixes and other improvements cover turning on Beacon API by default, fixes for and improvements to CSS, and updates to Web API, Media, Web Inspector, WebDriver, and Fetch API.
Developers (or others wanting to living on the browser bleeding edge) can download Safari TP38 from the WebKit.org website.