Apple accessory firm Twelve South has launched the ActionSleeve, an armband case for Apple Watch. The ActionSleeve is aimed at athletes who may not be able to wear Apple Watch on their wrists, such as kickboxers or weightlifters.
Beyond those sports where a wrist-worn device is impractical, Twelve South claims that ActionSleeve may improve the accuracy of Apple Watch's sensors for all activities:
ActionSleeve's outer frame adds protection from nicks and dings and with tighter, more consistent skin contact, it can even improve heart rate monitoring.
To use ActionSleeve, users must first remove their Apple Watch band and then slide the watch body into the sleeve. The sleeve itself is made from neoprene and features a silicon bumper to hold and protect the watch. When worn on the upper arm, the user still has full access to Apple Watch's touchscreen and digital crown.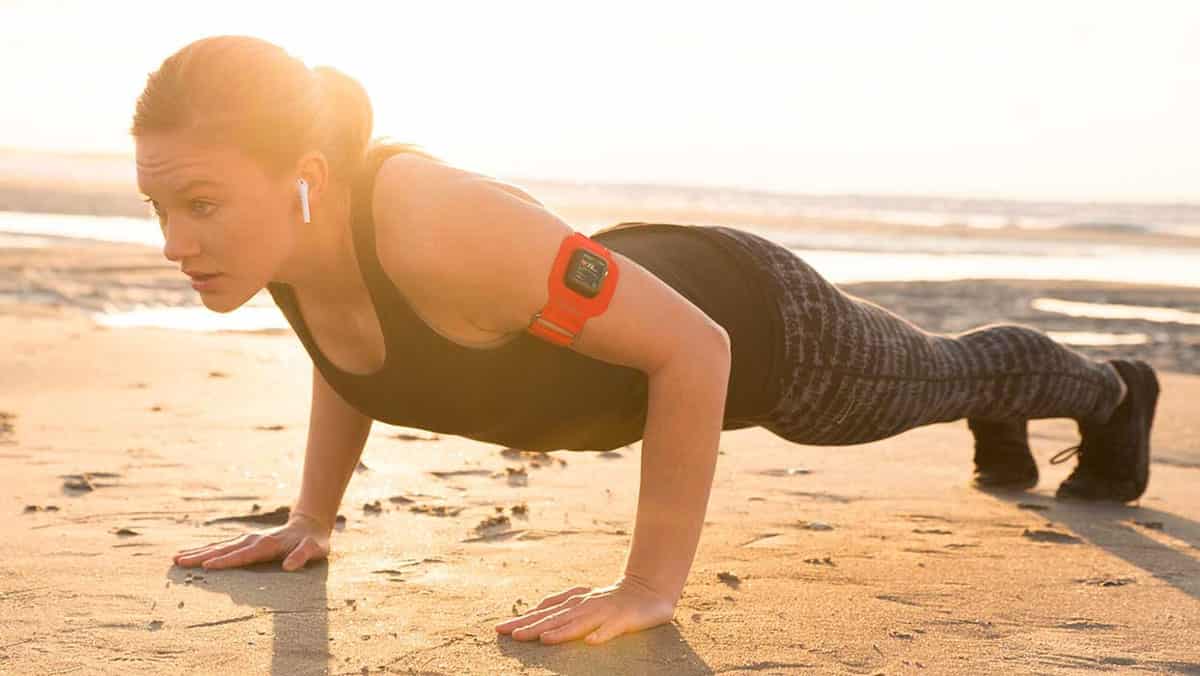 The ActionSleeve supports both the 38mm and 42mm Apple Watch models and arm circumferences between 9 and 17 inches. It's available now in red and black colors directly from Twelve South for $29.99.